It seems we're not the only one's beginning to tire of Stephanie Davis and Jeremy McConnell's relationship dramas, after Phillip Schofield publicly hit out against them.
READ MORE:
The 'This Morning' host branded the couple's antics "nonsense", after they confused fans by issuing a statement confirming they'd split on Monday (22 February), only to insist they were still together just hours later.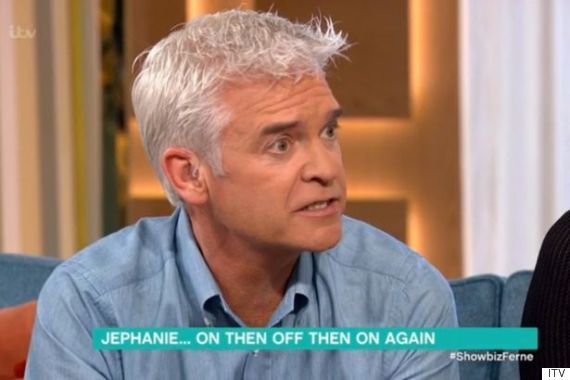 Phillip Schofield
Speaking on Tuesday's edition of the ITV daytime show as showbiz reporter Ferne McCann gave an update on their status as a couple, an exasperated Phil said: "Do you know what? I'm sick to death of these two. Who cares?
He continued: "I loved them on 'CBB', and I thought it would be interesting to see what happens afterwards, but now we've got embroiled in all this nonsense. I can't be bothered anymore."
We hear ya, Phil.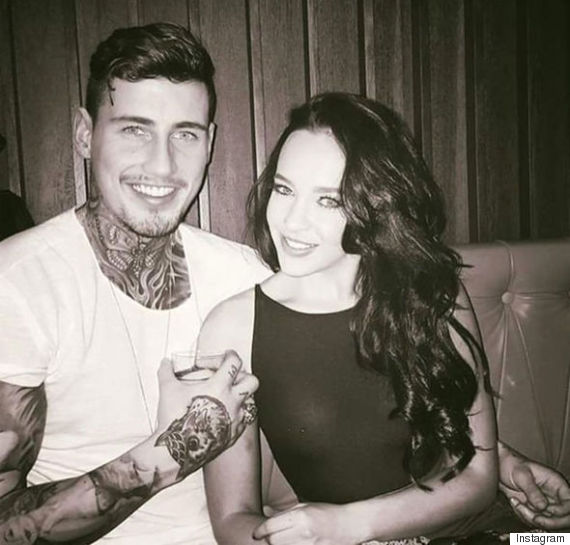 Jeremy McConnell Cooke and Stephanie Davis
Jeremy first hinted at a break-up when he posted about his "heartbreak" on Twitter, and they then unfollowed each other on the social networking site, before pulling out of a joint appearance on 'Loose Women'.
Stephanie then issued a statement to the lunchtime chat show confirming her single status, only to then tweet she was still with her 'Celebrity Big Brother' co-star.
Phil added: "I should imagine the production team at 'Loose Women' are pretty furious that they pulled out of the show and then… rocked up later on."
Former 'TOWIE' and 'I'm A Celebrity' star Ferne agreed with him, stating: "I'm so glad you said that Phil… It's embarrassing on their part.
"If you're going out with each other and have a squabble, you don't have to post it all over your social media."
Wise words indeed.
LIKE US ON FACEBOOK | FOLLOW US ON TWITTER