The shortlisted entries for the world's biggest photography competition have been announced, and they are nothing short of amazing.
The 2016 edition of the Sony World Photography Awards announces the entries for its Professional, Open and Youth competitions with twenty-two British photographers being named on that shortlist.
A record-breaking 230,103 images from 186 different countries were entered into this prestigious competition. The total number of entries received by the Sony World Photography Awards since its launch has now surpassed 1 million images.
Photographers were invited to enter a series of between three and ten images into 14 categories. Judges were asked to select up to ten photographers for the shortlist.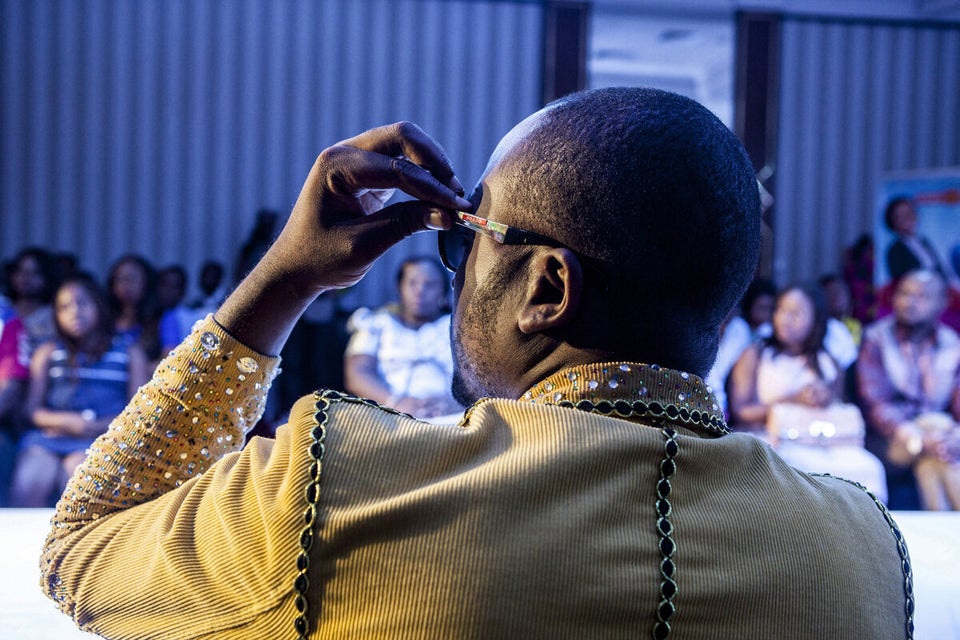 Sony World Photography Awards 2016
Selected by a panel of judges the shortlisted photographers are as follows:
Simon Brann Thorpe, Professional Conceptual
David Chancellor, Professional Campaign
Giles Clarke, Professional Campaign
Kate Davis, Professional Conceptual
Peter Dench, Professional Daily Life
Denise Felkin, Professional People
Julia Fullerton-Batten, Professional Staged
Lesley Hall, Open Travel
Thomas Hanks, Youth Portraits
Liz Hingley, Professional People
Anna Jolly, Youth Culture
Philip Joyce, Open Split Second
Max Knight, Professional Landscape
Jason Koxvold, Professional Current Affairs
Jack Lawson, Open Smile
Lucy Nicholson, Professional Environment
Lewis Outing, Open People
James Reeve, Professional Landscape
Grant Ritchie, Open Panoramic
Talia Rudofsky, Youth Portraits
Tino Solomon, Open Low Light
Alex Ingle, Open Smile
We are extremely pleased with our jurors' choices this year. Despite the increase in the number of photographers, and the amount of imagery that required judging, this year above all others we have witnessed a wealth of powerful imagery in the traditionally strong social documentary categories as well as the art and conceptual work. It is wonderful for the medium that it can offer such rich diversity.
Those shortlisted in the Professional categories will compete for a $25,000 prize and the L'Iris d'Or/ Photographer of the Year title. The recipient, along with the winners of the Professional categories, overall Youth and Student winners plus the Open Photographer of the Year, who receives a $5,000 prize, will all be announced at the Sony World Photography Awards Gala Ceremony in London Thursday 21st April and all winners will receive the latest digital imaging equipment from Sony.
Related