Jeremy McConnell has blamed the media for twisting reports about his split from Stephanie Davis, despite the couple issuing mixed messages about their romance.
The 'Celebrity Big Brother' pair have left fans very confused over the last few days, after their relationship status seemed to change by the hour.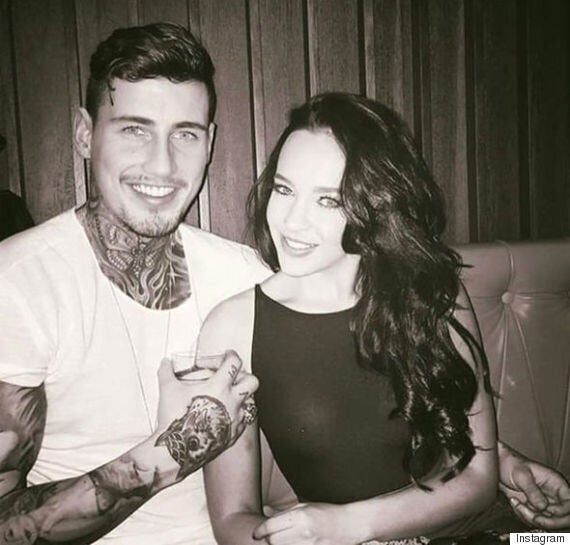 Jeremy McConnell Cooke and Stephanie Davis
Jeremy first hinted at a break-up when he posted a tweet about his "heartbreak", and they then unfollowed each other on Twitter, before pulling out of a joint appearance on 'Loose Women' on Monday (22 February).
If you've managed to keep up with all of that, Jeremy has now had his say on the whole debacle, denying split claims.
"Just letting people know me and Steph are fine," he wrote.
"We are very happy we both have mad schedules. It's my job to go on a personal appearance and get pics with girls . Steph comes and stays in hotel with me. We trust each other and love each other."
"Sadly the media twist a lot of stuff which puts pressure on. Thanks for all the support :)."
And if we were still in any doubt, Stephanie also tweeted a picture of her breakfast resting on Jeremy's bare bum, as they led in bed.
Well, that clears that up then… For now.
One person who has had more than enough of the pair is Phillip Schofield, who slammed Jeremy and Stephanie on Monday's 'This Morning'.
The presenter slammed the couple's antics as "nonsense", telling co-host Holly Willoughby and Ferne McCann: "Do you know what? I'm sick to death of these two. Who cares?
"I loved them on 'CBB', and I thought it would be interesting to see what happens afterwards, but now we've got embroiled in all this nonsense. I can't be bothered anymore."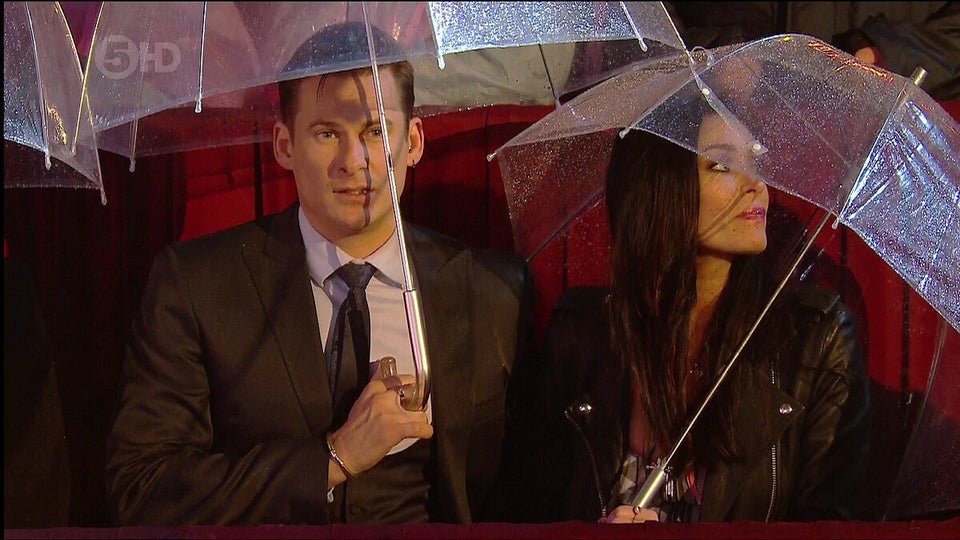 'Big Brother' Couples Through The Years
Related