The nation's top ten sex fetishes are to be revealed on Thursday 25 February in 'The Great British Sex Survey'. And from what we can gather, it'll make for interesting viewing.
The Channel 4 programme will count down the UK's top ten fetishes, kinks and unusual sexual practices including body fetishes, threesomes and watersports.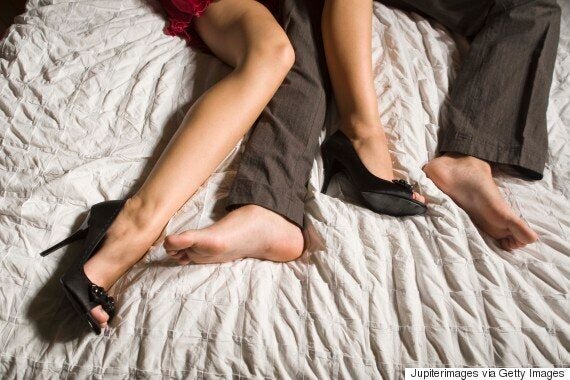 The findings of the show come from a specially commissioned survey by YouGov, which unearthed some of the weirdest, yet common, sexual practices for couples across the UK.
While we don't yet know which are the most popular fetishes and, indeed, the kinkiest places in the UK, we do know that Wales turned out to be the most adventurous country when it came to threesomes - closely followed by England, Scotland and Northern Ireland.
The show, which airs at 10pm on Thursday, will reveal the official order of the most popular fetishes and sexual practices in the UK. These include:
Jameela Jamil will star on the show to discuss sex selfies.
She will also be joined by psychotherapist Philippa Perry and Belgian sexologist Goedele Liekens who will explain where unusual sexual desires come from.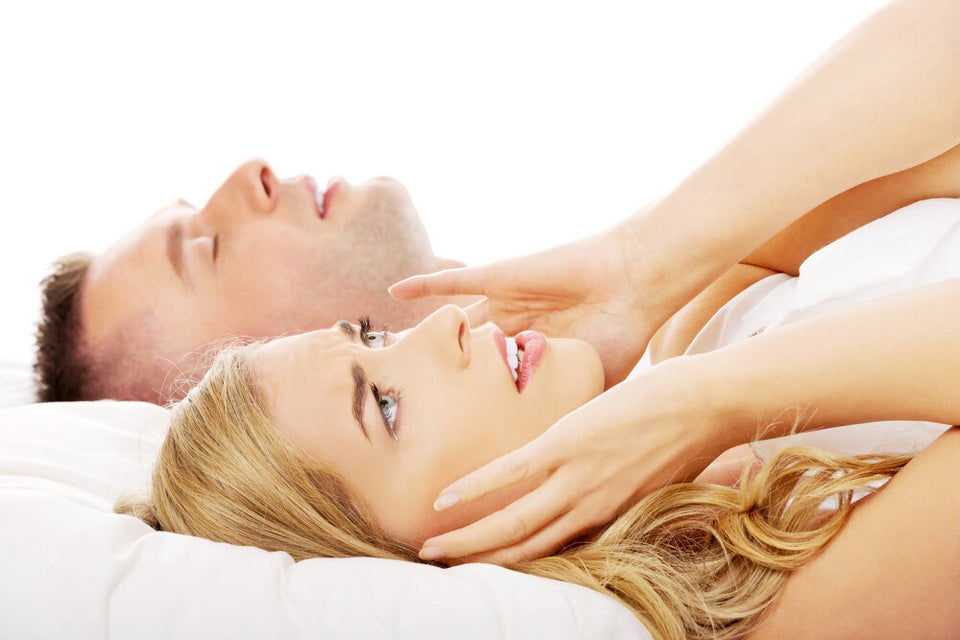 10 Tips For First-Time Sex