'Death in Paradise' series five finale airs this Thursday, but there's good news for fans of the Caribbean crime drama, with series six confirmed this morning.
The continued ratings success of the show has convinced BBC bosses to bring back the Kris Marshall as the British policeman fish in tropical water, and his local colleagues on the fictional island of Saint Marie.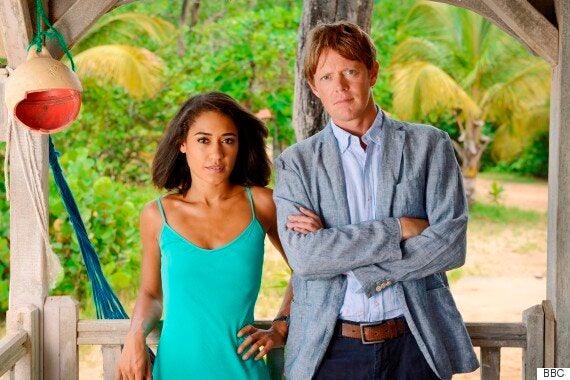 Joséphine Jobert and Kris Marshall star in 'Death in Paradise'
The fifth series has enjoyed big audiences, with more than eight million viewers regularly tuning in to see clumsy DI Humphrey Goodman hunt around for a pencil, spill something down his shirt, continue in his hapless search for love, but somehow solve a murder by the end of each hour. Critics have despaired of the limited plot structure, but the viewers have kept coming.
This series finale will see, if all goes ahead, the wedding of Humphrey's colleague JP but, so far, Humphrey has not been so fortunate, with his wife leaving him, and his former colleague Camille leaving the island. But another series could give him another chance at romance.
Because every week, we meet all the suspects from the beginning of the episode before Humphrey whittles it down, the writer of the show, Robert Thorogood, recently admitted on Radio 4's Loose Ends, "It's not a variation on Agatha Christie. It IS Agatha Christie."
The show is filmed on the French island of Guadeloupe, and began with comedic actor Ben Miller in the central role of DI Richard Poole. He was killed off at the beginning of the third series, with Kris Marshall replacing him.
The show was listed as the third highest rating UK drama of 2015 and the fourth widest-selling British drama, having been sold to 237 territories around the world including China, South Africa and the US as well as Caribbean countries close to where the show is set and filmed. Other UK dramas listed in the top five include 'Downton Abbey', 'Luther' and 'Doctor Who'.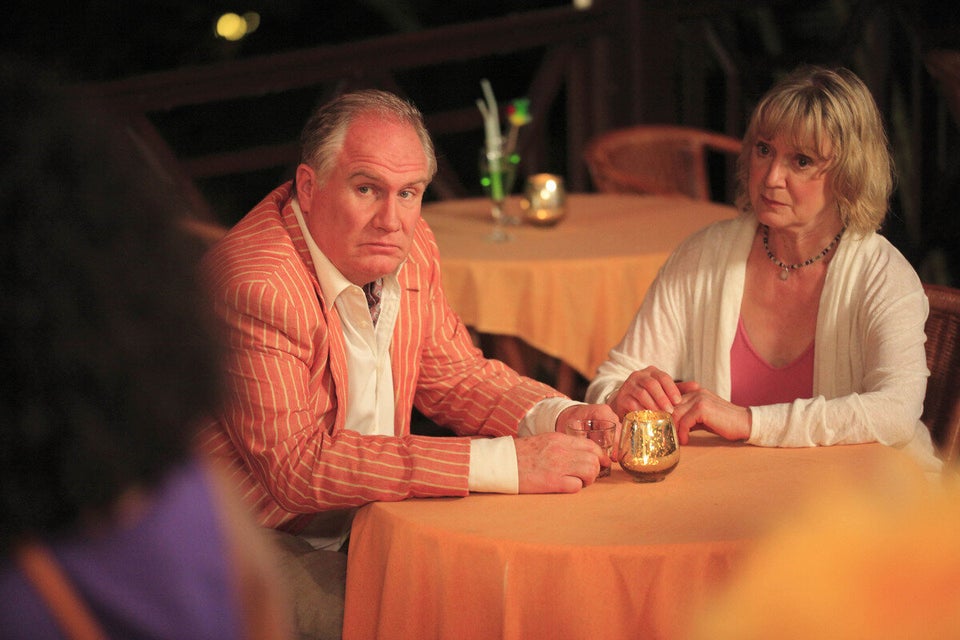 Death in Paradise