Paul Hollywood and Ainsley Harriott are two of the big names in the frame, with the BBC revealing that guest hosts will be rolling up their sleeves for now.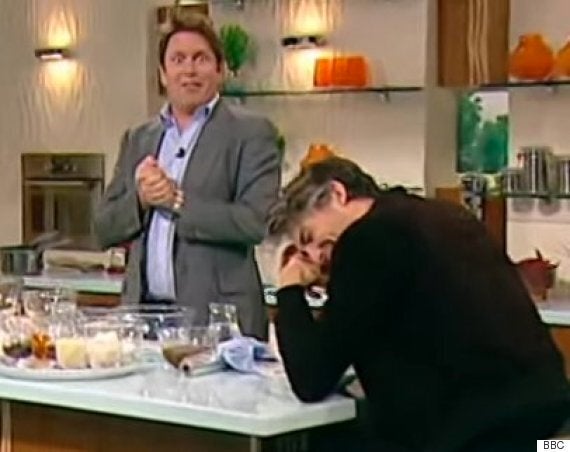 James Martin was remarkably cool in the face of fellow gigglers, and a world-class cuisine blooper
But whoever enters the kitchen next, they will find a hard act to follow in James, who has effortlessly charmed Saturday morning viewers for the last decade, since taking over from previous host Antony Worrall Thompson.
James said yesterday: "I wish the new chefs every success. I am looking forward to getting stuck into my new projects and to lots of lie-ins on a Saturday morning."
James will make his final weekend waffle in March, and viewers will be undoubtedly sad to see him go, after such displays of mistake-masking, or possibly mischief-making as this...
And finally this sweet one, with James surprised by a live call on air, by his own mother...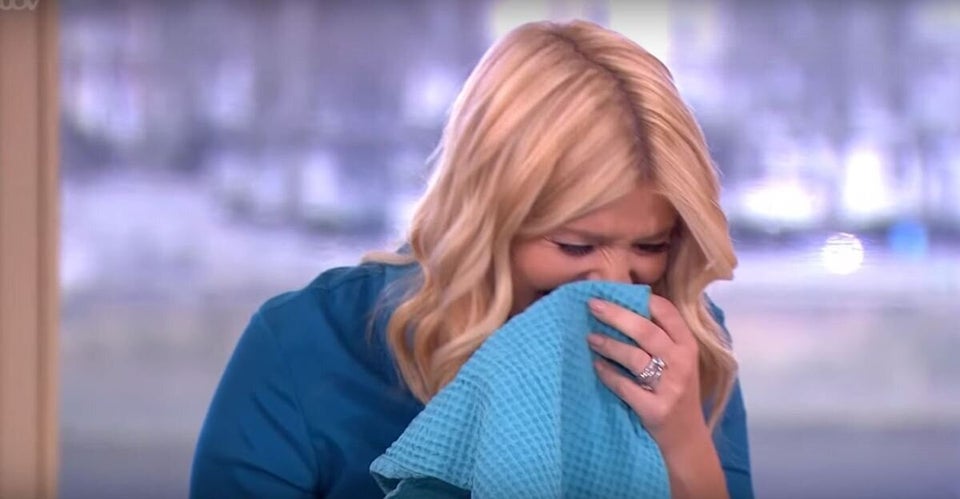 Accidental Daytime TV Swearing
Popular in the Community