LANGUAGE WARNING: SOME STRONG WORDS BELOW
He had this short, not particularly sweet, comment to make as he watched the proceedings unfold last night at London's O2...
Okay, then. And just in case we weren't clear about his position, he added:
Liam is obviously quite happy to bite the hand that used to feed, and perhaps he was sad that the event lacked the unpredictable element he and his Oasis bandmates used to bring to the party.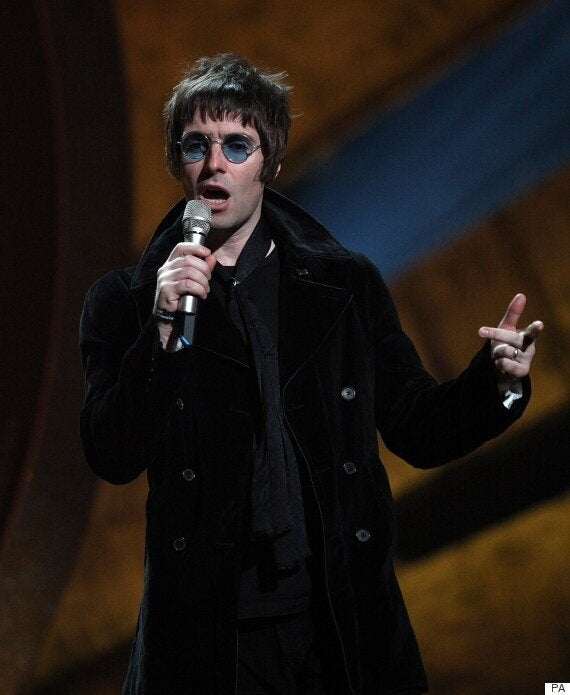 Liam Gallagher laments that the Brits aren't what they used to be... when he was involved
In 1996, they accepted the award for Best Video from INXS star Michael Hutchence, but Liam's brother Noel wasn't particularly gracious in victory, explaining, "Has-beens shouldn't present awards to gonna-bee's." Helpfully, Liam taunted anyone into getting them off stage and, just for good measure, they mocked their chart rivals Blur by singing 'Parklife' when they went back on stage to accept the award for Best Album.
Despite this, Liam was welcomed back in 2010 to accept an award for BRITS Album Of Past 30 Years. As the only member of the band to take to the stage, he caused another flutter by not including brother Noel in his acceptance speech, and then flinging his award into the crowd. He was escorted off stage by Noddy Holder, and host Peter Kay called him a "knob-head".
So, yes, for Liam Gallagher, last night's events probably did feel a bit tame by comparison.
Tap the picture to launch the slideshow: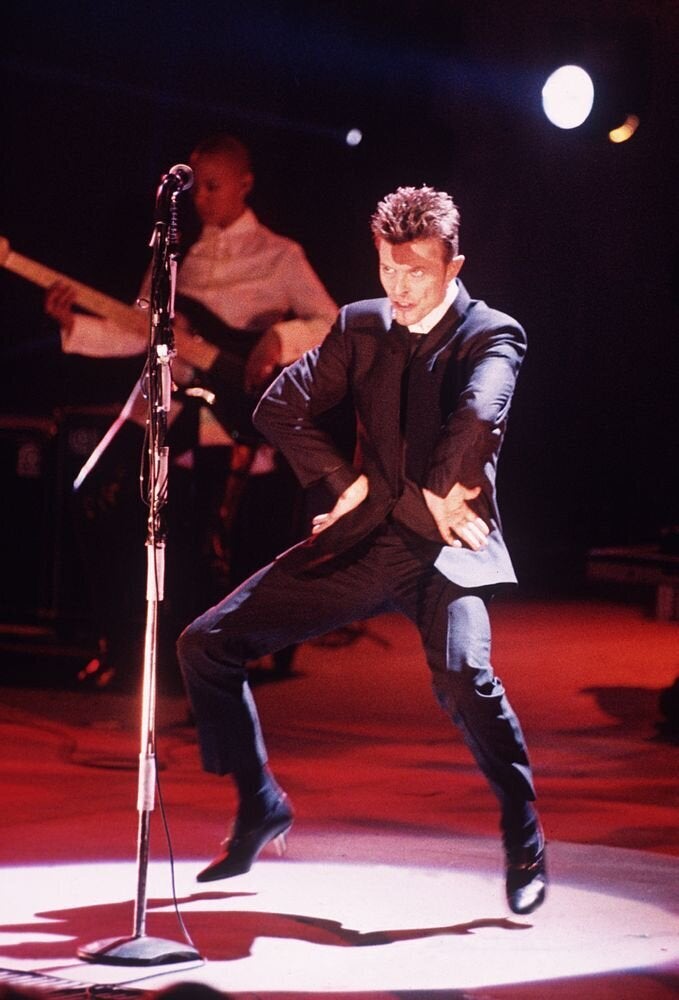 15 Memorable Moments From The 1996 Brit Awards (LISTICLE)
Popular in the Community