Lorraine Kelly was forced to apologise to viewers of her ITV breakfast show, after her health expert swore live on air.
The presenter was left flustered after Dr Hilary let out an expletive during Thursday's (25 February) show.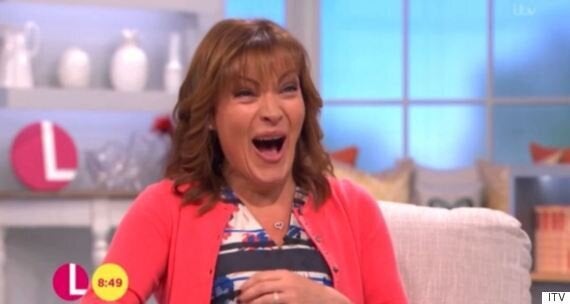 The medic was chatting to Lorraine about a practical joke that had been played on him as part of the show, by guests Brian 'Q' Quinn and James 'Murr' Murray from Comedy Central's 'Impractical Jokers'.
The pair pulled a joke on the unsuspecting Hilary, which involved Murr flashing his bum.
Lorraine asked him: "Did you have any idea what was going on?" to which he replied: "In the words of Hugh Grant, bastards."
"You can't say that!" a shocked Lorraine said. "I must apologise for Hilary saying a naughty word."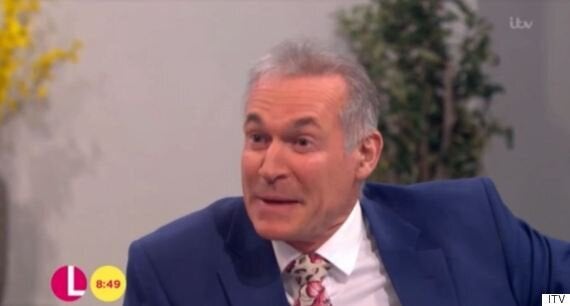 Dr Hilary swore live on air
She then continued to probe her colleague about the prank.
"Does that happen to you a lot?" she asked.
"All the time," Hilary replied, prompting a host of giggles from the crew in the studio.
'Lorraine' airs weekdays at 8.30am on ITV.
Tap the gallery below to see more daytime TV swearing...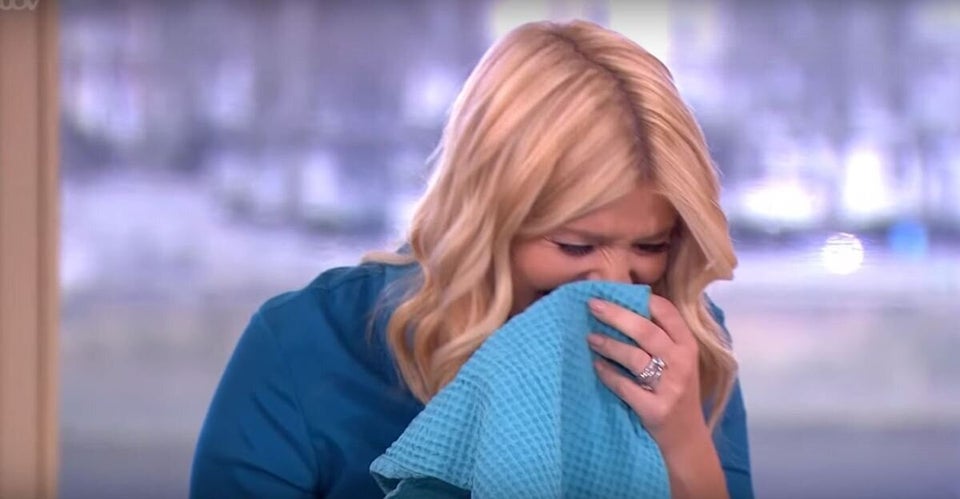 Accidental Daytime TV Swearing
Related