When it comes to online dating, it seems it's not just a person's looks and listed interests that makes them desirable to others.
Three months ago, Tinder introduced the ability to add your job title to your profile.
Since then, analysts at the company have noticed new trends regarding people who are "swiped-right" the most often.
Namely that people with certain jobs appear to be far more popular with prospective daters than others.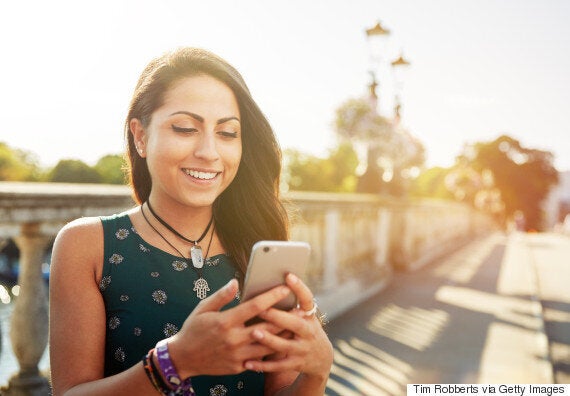 When looking at results from all US users, the team found that pilots are the most "swiped-right" men on Tinder while physical therapists dominate the most popular list for women.
The good news is the list isn't necessarily ruled by the most highly paid occupations.
Teachers appear in the top 15 lists for both men and women, as do students.
Check out the full lists below:
Most "swiped-right" jobs for women:
7. Speech Language Pathologist
Most "swiped-right" jobs for men: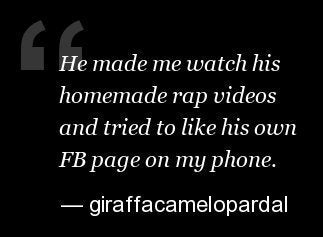 Weird Tinder Date Confessions