'EastEnders' legend Pam St Clement has praised her former soap bosses' decision to include a mosque as part of the show's new set.
It was recently reported a Muslim place of worship is set to be included as part of Walford when the soap's exterior set is rebuilt over the next few years.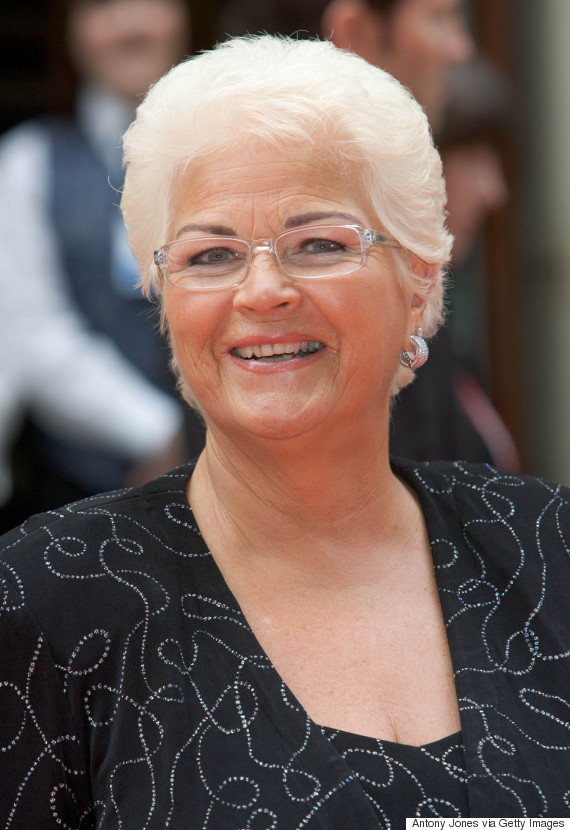 Pam St Clement played earring aficionado Pat Butcher
Speaking about the plans to better reflect east London in 2016, Pam told BBC Radio 5 Live: "If it was being done for real now, there'd just be suits living there.
"You've got to find a happy medium but I think it is quite right to keep it up to date with things like a mosque."
While the plans about the new £15m set are yet to be set in stone, an 'EastEnders' spokesperson has not denied the reports about the mosque, telling The Sun: "The new locations for the exterior set build are still to be decided.
"However, as announced previously, the new set will better reflect the East End of London on screen as well as increase the potential for storylines."
However, claims that a radicalisation storyline are in the pipeline were refuted.
Walford is currently home to one Muslim family, the Masoods - made up of dad Masood Ahmed, and sons Tamwar and Kamil.
Shabnam Masood recently left Walford, being unable to cope with the revelation that her husband Kush Kazemi had fathered a baby with her best friend Stacey Branning.
Tap the picture below to launch slideshow...