She's now shared a picture of her skull, showing the stitches and wound that remain:
Katie has also penned a new column about the surgery, sharing her thoughts on the op and the resulting scar.
"I will wear mine like a poppy of pride, to show respect for the brave men and women who battled against my brain for 12 hours in the cold of the theatre to give me a chance of getting old."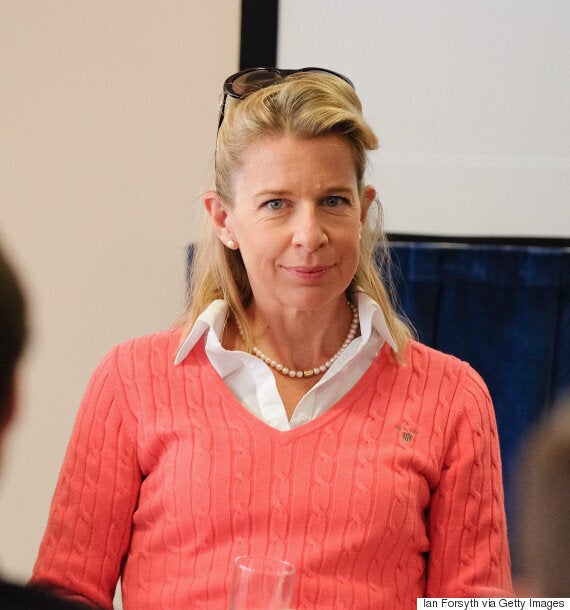 Katie's op was a bid to cure her epilepsy, and speaking shortly after it had taken place, her agent stated that it was "a little trickier than the surgeons expected".
The star was warned of the possible dangers before going under the knife, with one doctor telling her, "the price you pay to enter the casino of neuro-surgery is uncertainty".
Tap the picture below to launch the slideshow...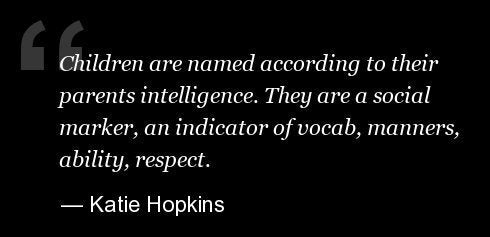 Katie Hopkins' Most Controversial Quotes