Manchester City's midfielder Samir Nasri has returned from injury sporting a new bright 'blue do'.
The former France international has trained for the first time following three months out due to a hamstring injury. His electric blue hair is certainly causing a few waves on Twitter and makes us want to curl up and dye, get it?
Here what other football stars would look like with Nasri's 'blue do'...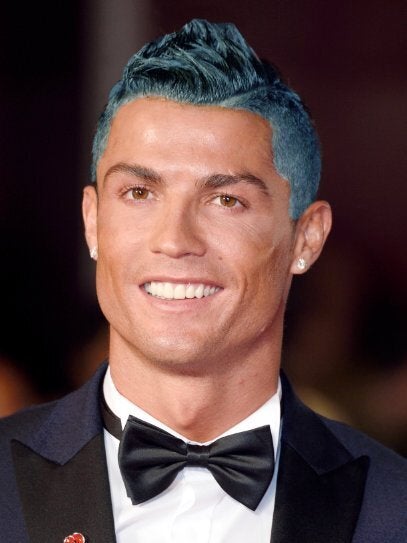 Samir Nasri Blue Do