Most parents run around like headless chickens when completing the school run, but not Shelley Gifford.
The mum, from Melbourne, somehow finds time to braid her daughter Grace's hair into intricate styles every morning.
Her hairdressing skills are so impressive that she's gained more than 100,000 Instagram followers on her account @PrettyLittleBraids.
Shelly says most styles take her around 20 minutes to complete before school and she saves the more difficult ones for the weekend.
"She's perfect, she sits so still because she doesn't know any different. It's her morning quiet time."
Shelly's Instagram account has become so popular that she now offers braiding to Grace's friends and other little girls on special occasions.
Check out some of her amazing creations below:
Click on image to launch slideshow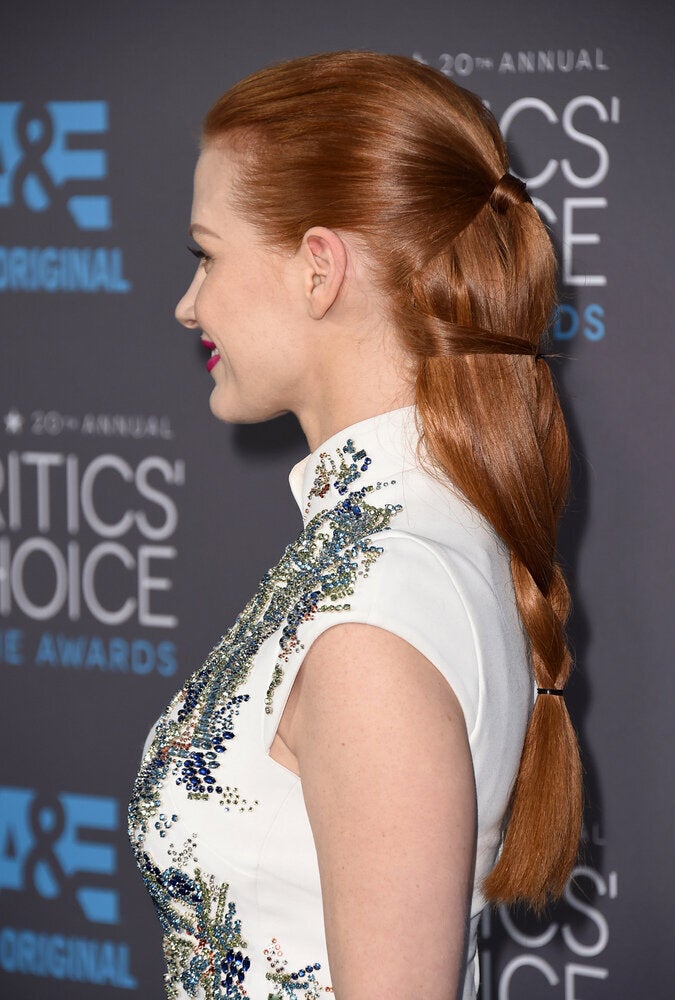 Celebrity Braids