Daisy Ridley wore a glittering Chanel gown to the 2016 Oscars.
We should have known Ridley would go for a gown with a space age edge at the 88th Academy Awards and the crystal blooms embroidered over her dress resembled a galaxy far, far away.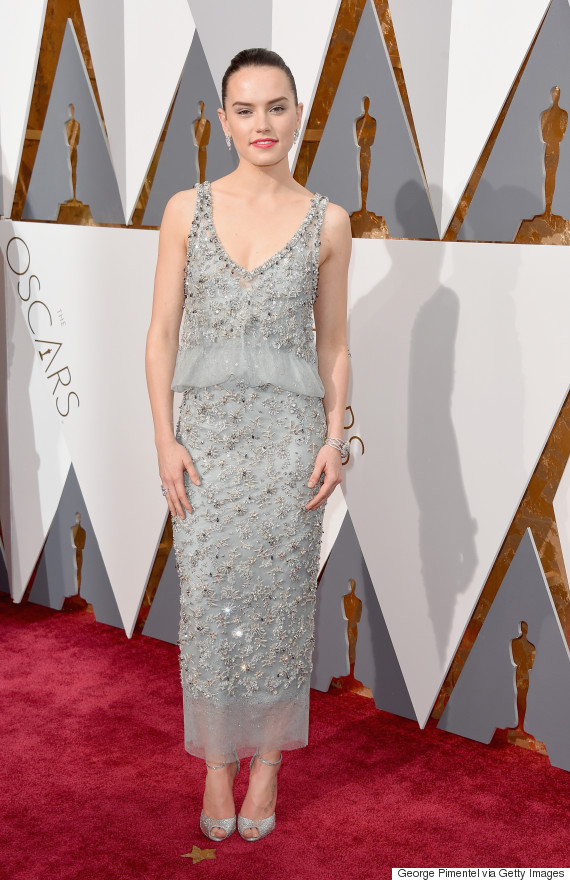 SEE ALSO: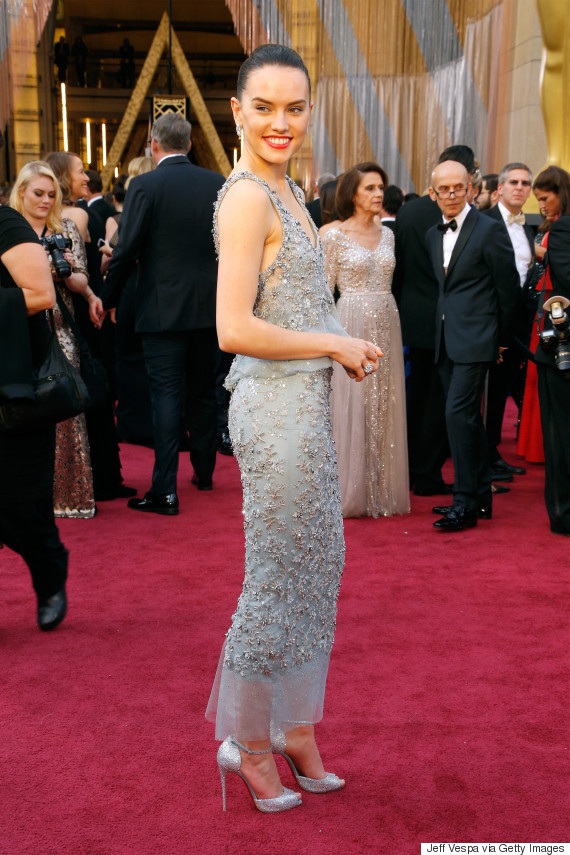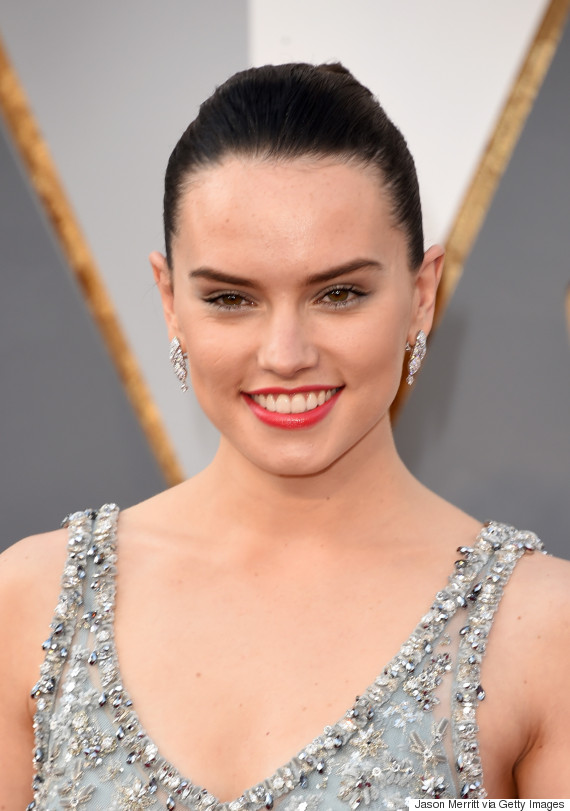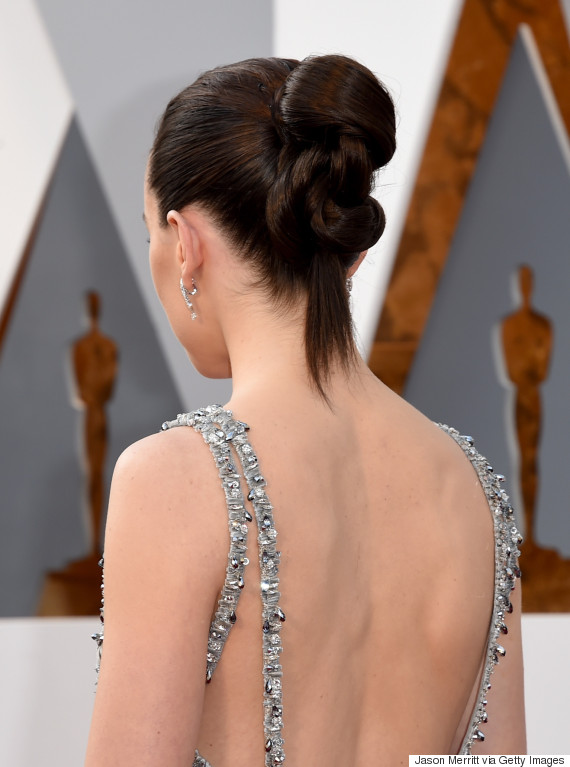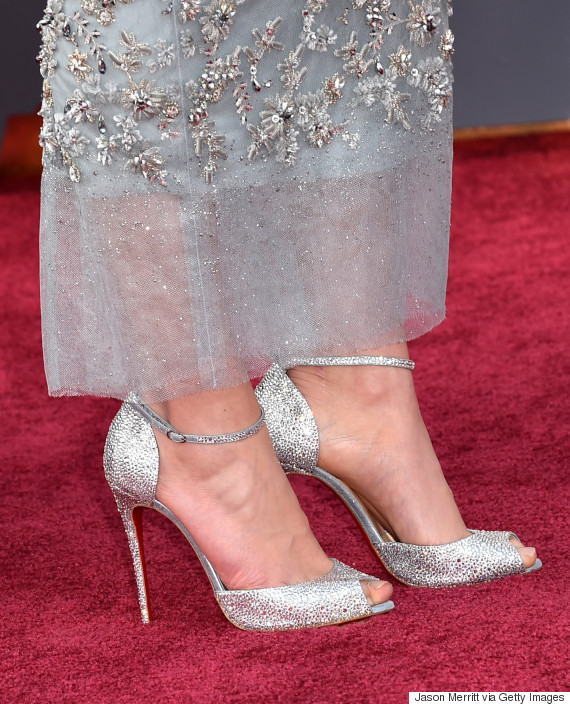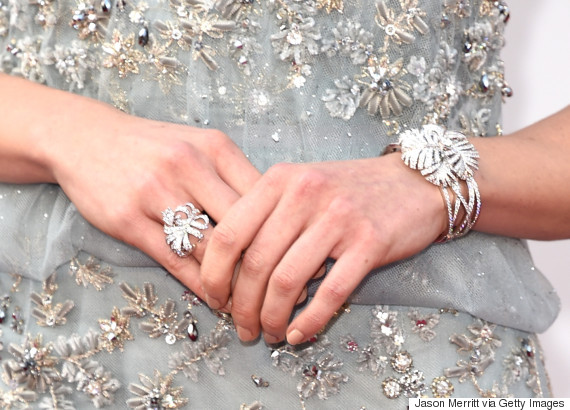 Ridley first made an impression on our style radar when she wore a stunning futuristic dress to the Star Wars: The Force Awakens, fashion presentation at Old Selfridges Hotel in November 2015.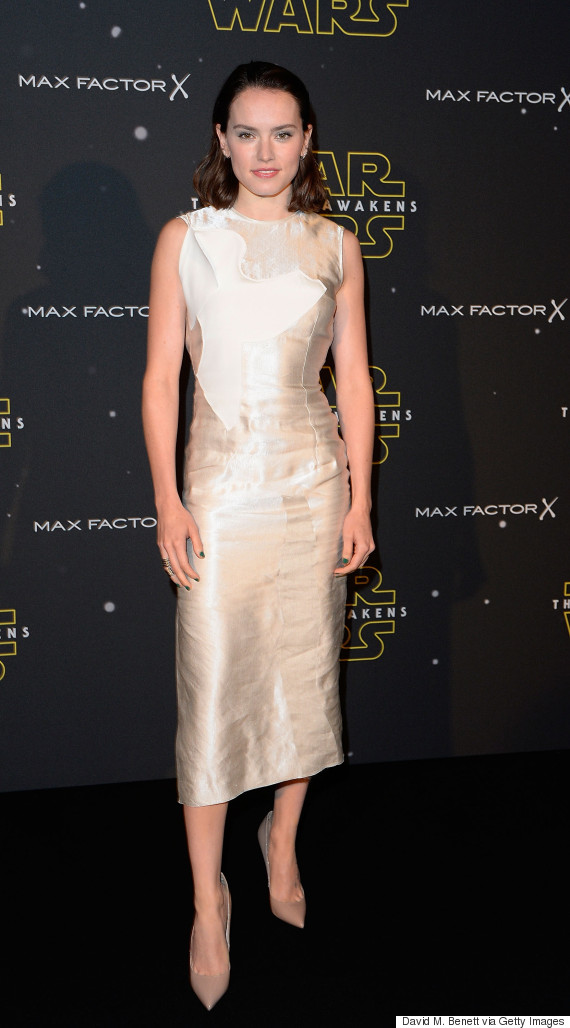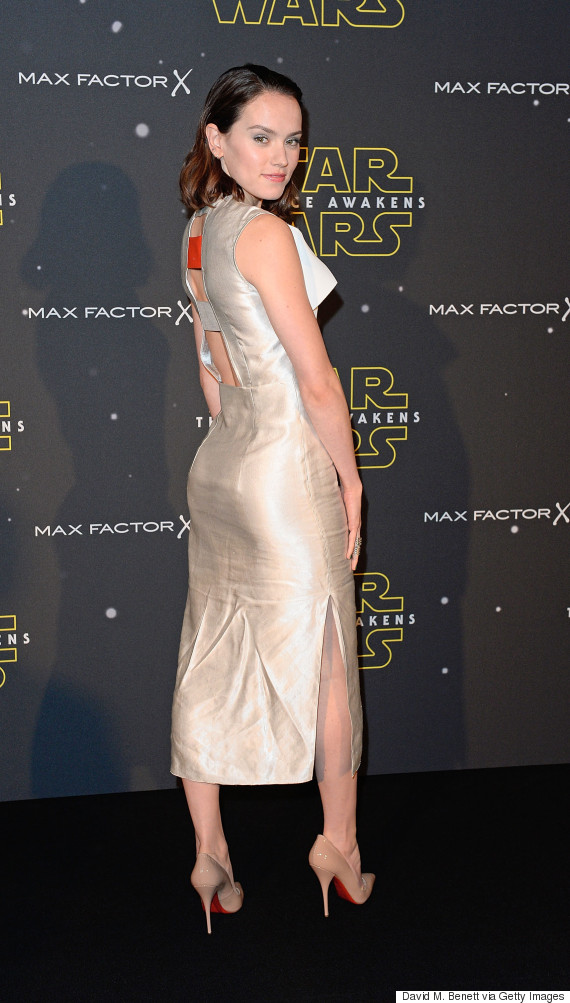 She then raised her fashion game even higher in a custom Chloé gown at the film's world premiere in Los Angeles in December 2015.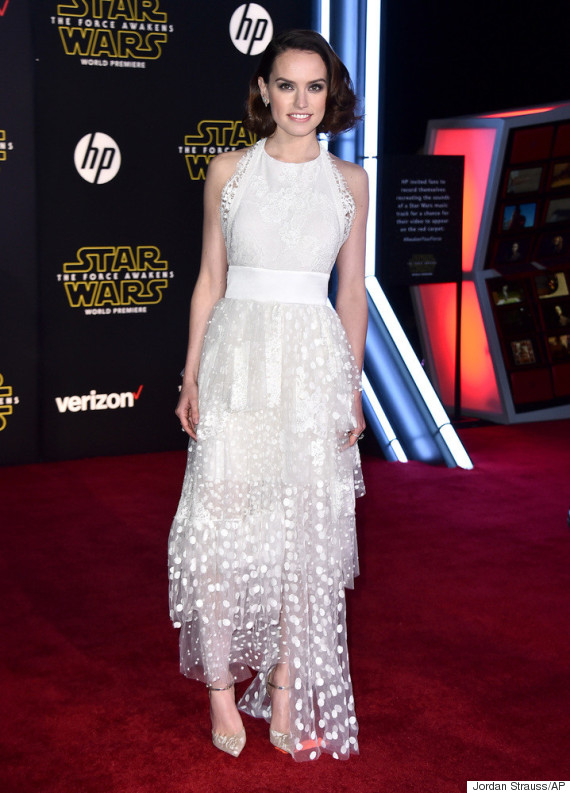 See all the red carpet fashion at the 2016 Oscars by scrolling through the gallery below: