Dicaprio, who was nominated for the Best Lead Actor award for his performance in 'The Revenant', opted for a classic tux at the 88th Academy Awards on Sunday 28 February.
But don't be distracted by Dicaprio's bowtie, allow your eyes to travel down and take a moment to admire his oh-so-shiny patent shoes.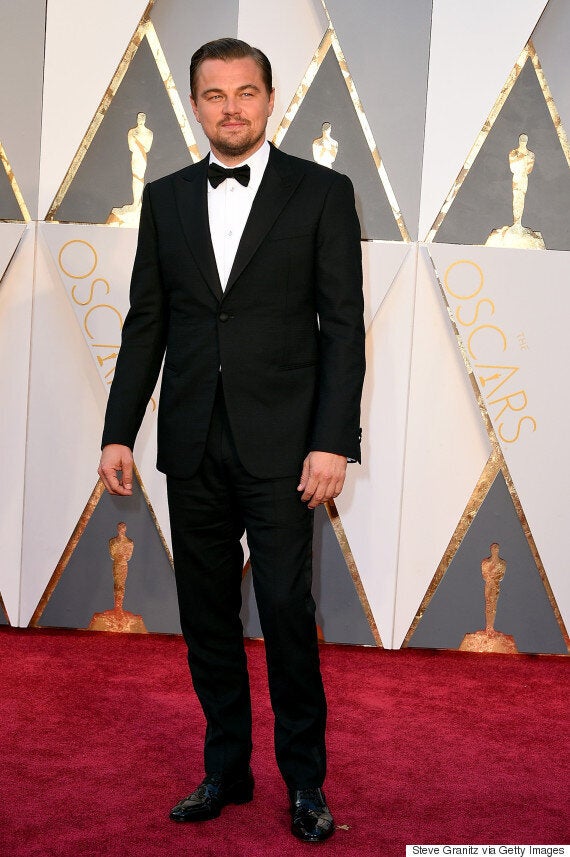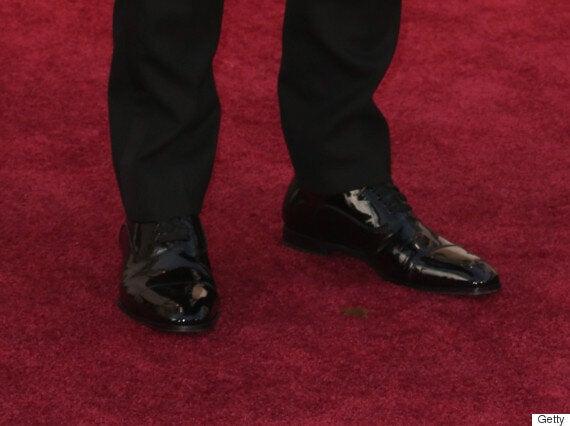 With a film career stretching back more than 20 years, Dicaprio's red carpet style evolution is quite something to behold: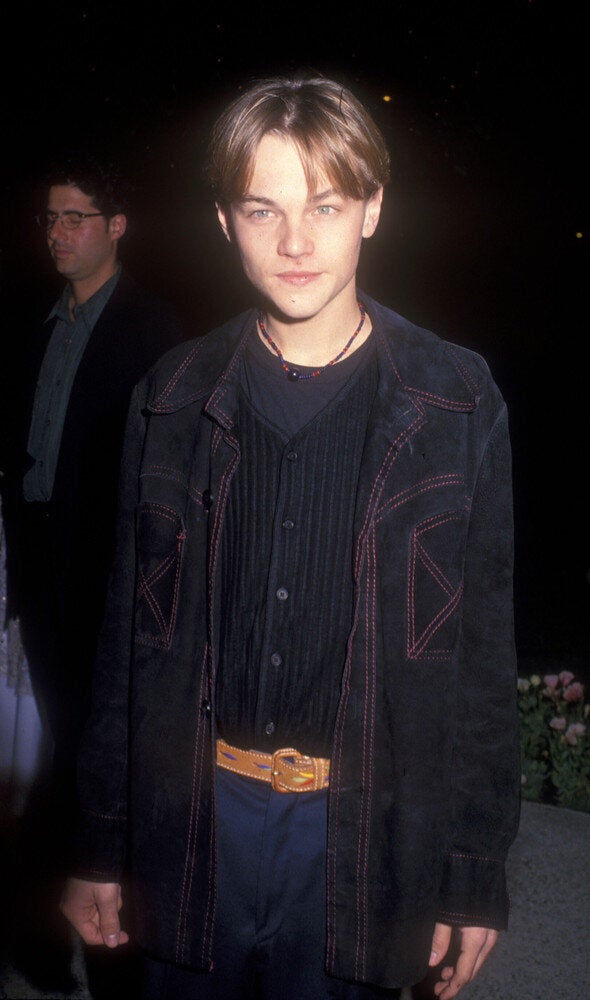 Leonardo DiCaprio's Red Carpet Style Evolution
For all the photos from the 2016 Oscars red carpet scroll through the gallery below.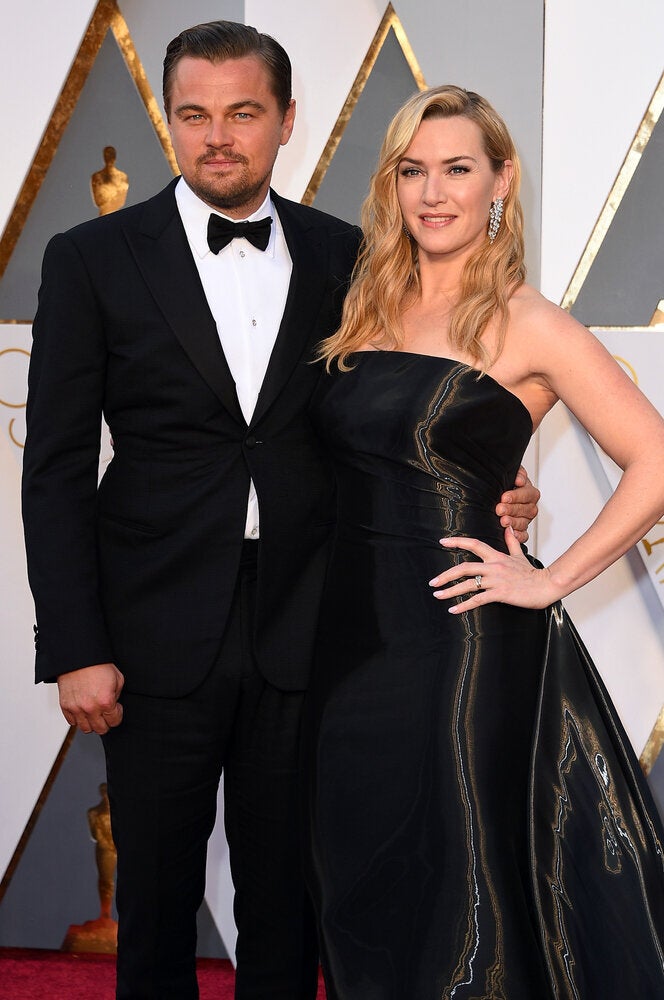 Oscars 2016 Red Carpet