Rumours that 'The X Factor' will be axed after the next series have been silenced, with reports the show will be renewed for three more years.
The Sun claims that ITV is poised to sign a new deal to keep the show on air until 2019, along with sister show 'Britain's Got Talent', despite its falling ratings.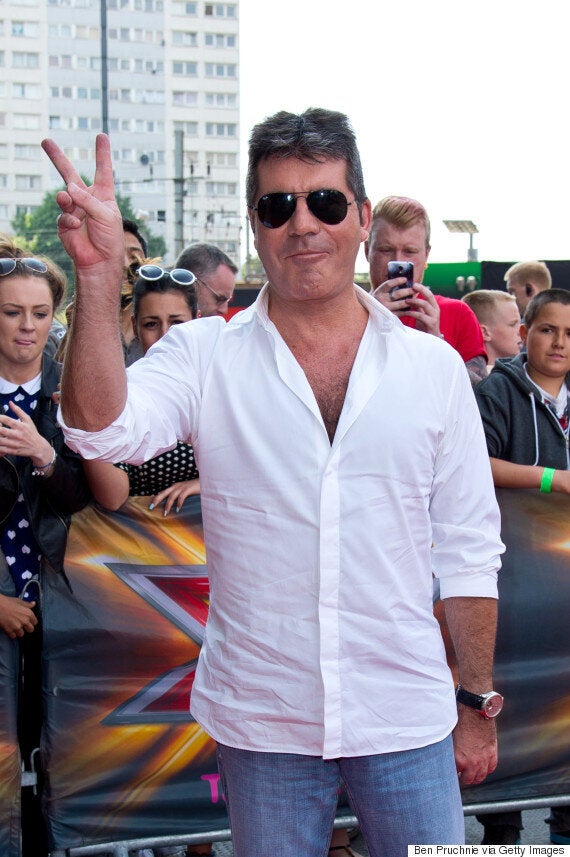 'X Factor' boss Simon Cowell
"But a new three-year deal will be a huge relief to Cowell because it gives both shows a real sense of stability into the future.
"It will also end the constant rumours that 'The X Factor' is going to be axed."
An ITV spokesperson backed up the reports, claiming that they "fully intend to continue with both shows into 2017 and beyond".
It had been thought that The Voice's arrival on ITV in 2017 could spell the end for 'The X Factor'.
However, one of the 'X Factor' executive producers, Richard Holloway, has said that the show could run and run, like 'Coronation Street'.
"I suppose the best way to show the enduring success of 'The X Factor' is to look at the interest levels in it," he said.
"We are still six months away from going on air this year and already the show is dominating the entertainment agenda. Everyone has a view on 'The X Factor'.
"The X Factor is part of the fabric of the nation, like 'Coronation Street'. In terms of judges and presenters, people come in and people go out of the show - as they do in 'Corrie'."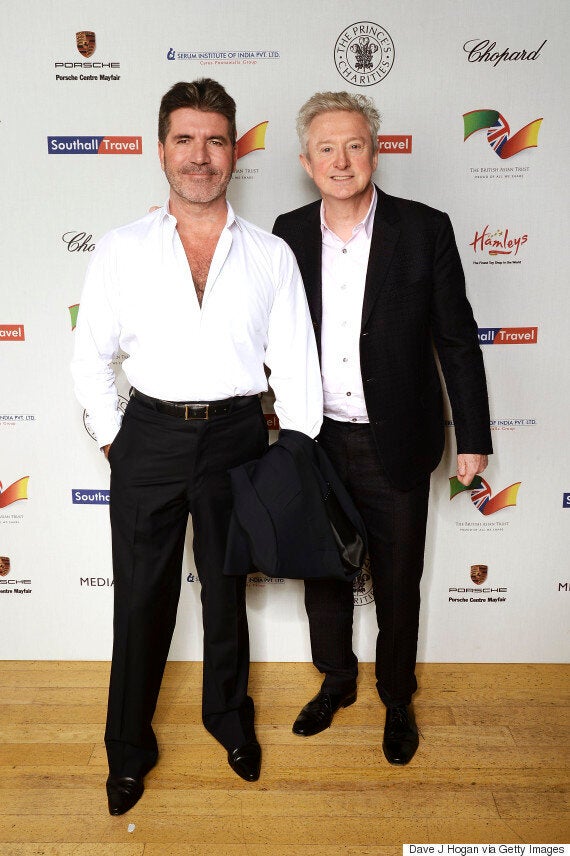 Louis Walsh is also poised to return
The former judge, who was axed last year as part of a shake-up, has apparently already held talks about his return - worth to be a rumoured £800,000 - with Simon.
Louis himself added that he would "absolutely" go back to the show if asked.
"Simon needs to make a lot of changes, but he knows this."
Tap the picture to launch the slideshow...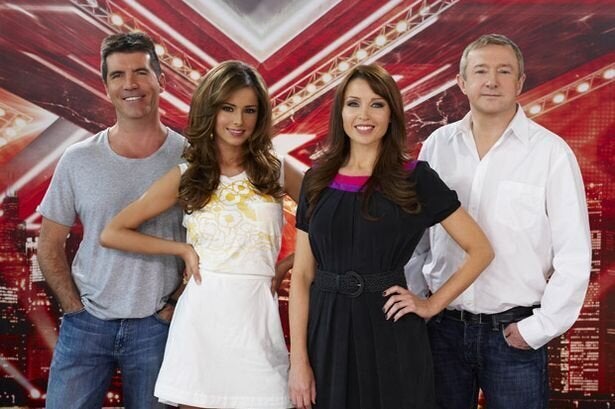 13 Ways To Save 'The X Factor'