The Carter family are set for difficult times in 'EastEnders', when Nancy and Lee's constant fighting ends up putting baby Ollie in danger.
The siblings have been at war for weeks, and Nancy's relationship with her mum Linda isn't much better, but next week's episodes will see Mick manage to get his daughter back on side.
Story continues below the slideshow...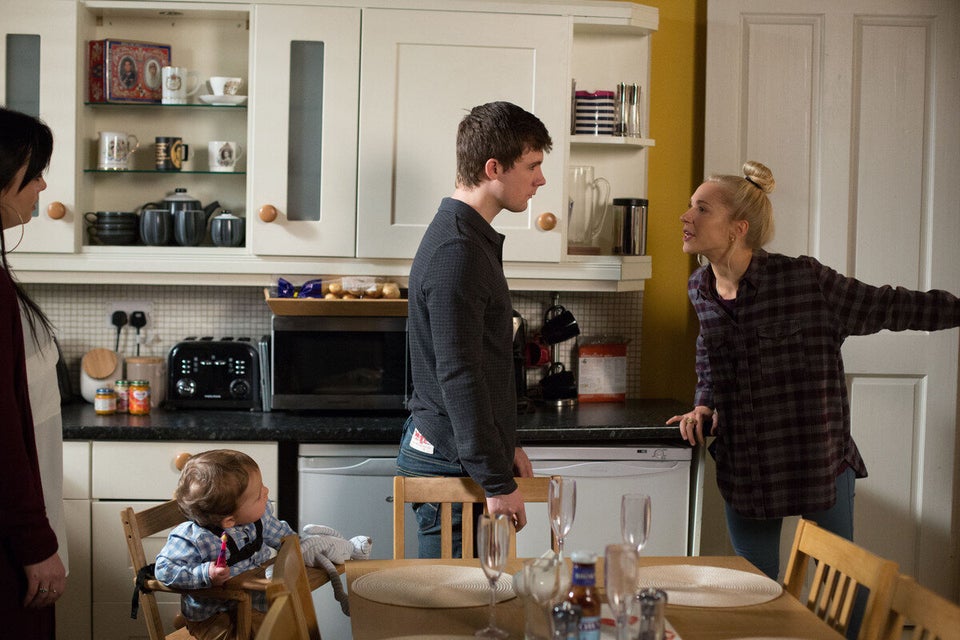 Tensions Rise For EastEnders' Carters
Sadly, it doesn't last long and when meddling Aunt Babe reveals that Lee has quit his job at The Rat, a huge argument breaks out.
Mick then goes downstairs, but while Shirley and Linda attempt to comfort him, things spiral out of control upstairs, with Nancy pushing Lee.
Mick and Linda are then interrupted by Whitney, who has rushed downstairs to reveal that there's been an accident with baby Ollie.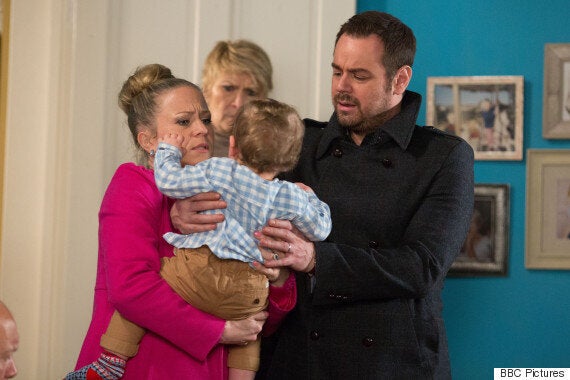 The Carter family haven't exactly had it easy since arriving in the Square, and in recent weeks, Whitney and Lee's relationship has been in the spotlight.
These scenes air from Monday 7 March. Catch up on all the latest 'EastEnders' news and spoilers here.