Katie Price has made an honest admission about her son Harvey, revealing that her younger self would have "probably" aborted him if she knew that he would be born disabled, when she fell pregnant at 25.
The star was discussing the problems living with a child with disabilities during Tuesday's 'Loose Women', telling her co-stars that she wasn't ready to be a parent to Harvey, who suffers from a rare genetic condition called Prader-Willi syndrome, as well as ADHD, blindness and autism.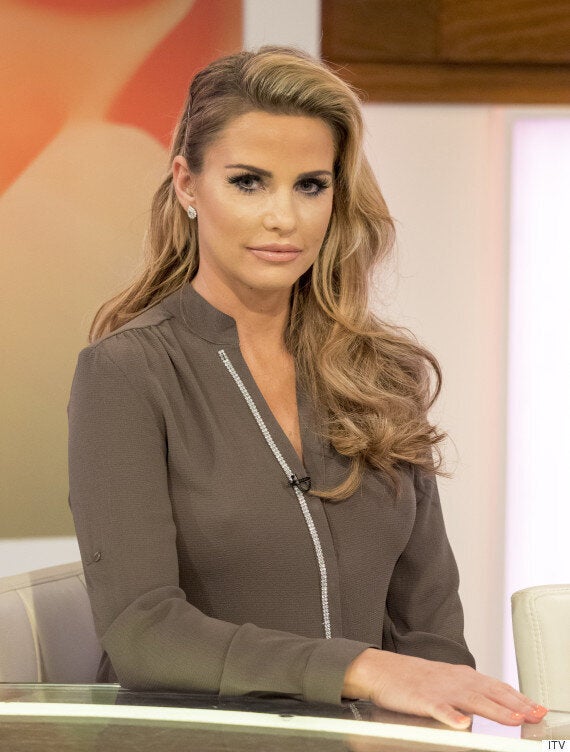 "I was young when I had Harvey and I admit it: If I'd have known he was blind when I had him, as harsh as it sounds, I probably would have aborted him," she said candidly.
"Because to me it's like, 'oh my god, it's blind, how would I cope?'
However, the mum-of-five, admitted she would not think the same now, at the age of 37.
"Now, no way. If I got pregnant again and they said they had disabilities I'd keep it," she said. "I'd adopt a child with disabilities.
"Until you are in that situation, you don't know."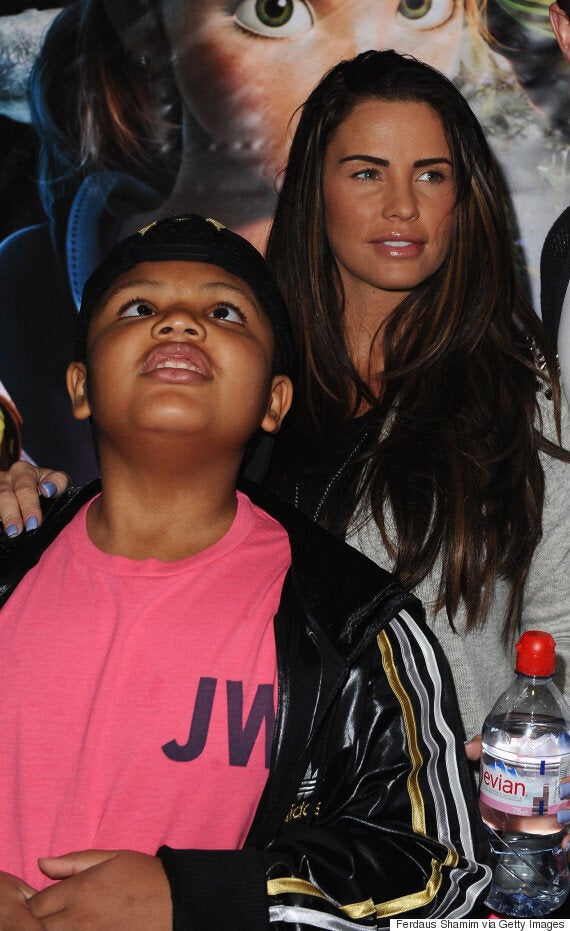 Katie went on to say that she "absolutely loves Harvey so much" and "would never change anything about him", adding: "Yes, it's challenging but rewarding. He's a great character and I love him.
"I don't think anyone should be ashamed at all if they have a child with disabilities."
The star's honesty won widespread praise on Twitter, most notably from 'Good Morning Britain' host Piers Morgan, who called her "inspiring" and "a great mum".
'Loose Women' airs weekdays at 12.30pm on ITV.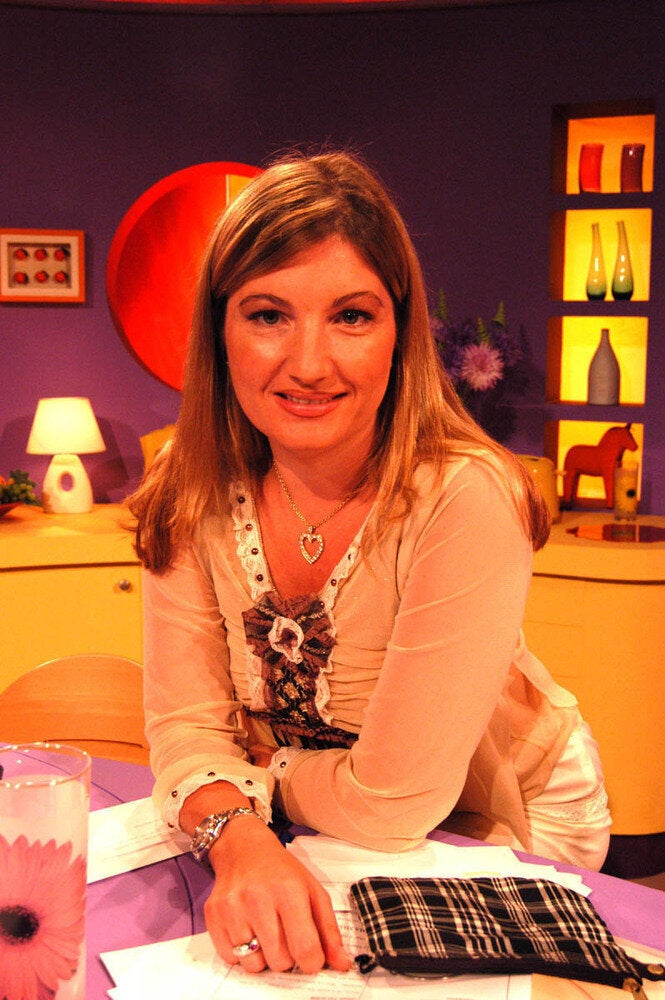 12 Stars You'd Forgotten Were 'Loose Women'
Popular in the Community