The BBC has jumped to the defence of Chris Evans, following reports about tension during filming of the new series of 'Top Gear'.
The broadcaster has rubbished claims that the new lead presenter is rubbing other members of production up the wrong way, after executive producer Lisa Clark quit her role after just five months.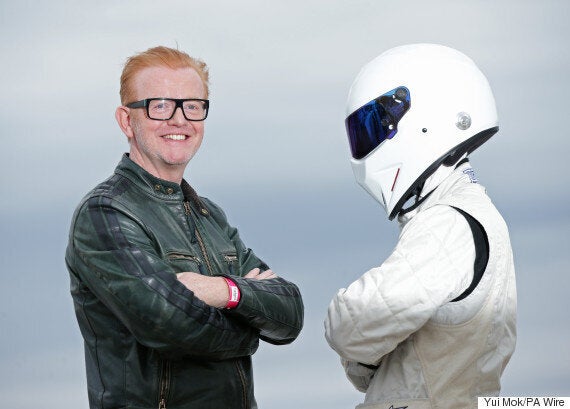 "It is rubbish to suggest Chris Evans' behaviour on the set of 'Top Gear' has been in any way unprofessional," said Acting Director of BBC Television, Mark Linsey (via BBC News).
"Chris is a consummate professional and a real team-player. He is a passionate presenter who commits his heart and soul into everything he does - whether his Radio 2 show, Children In Need or 'Top Gear' - and we are extremely fortunate to have him leading the show."
He also denied claims that Chris did not support the signing of new co-host Matt LeBlanc.
"He has been behind Matt joining the presenting team since day one," Mark said.
"Chris and Matt are part of a wider production team that is full of brilliant and talented people. That team is tight-knit, in great spirits and utterly focused on delivering the best possible series for viewers."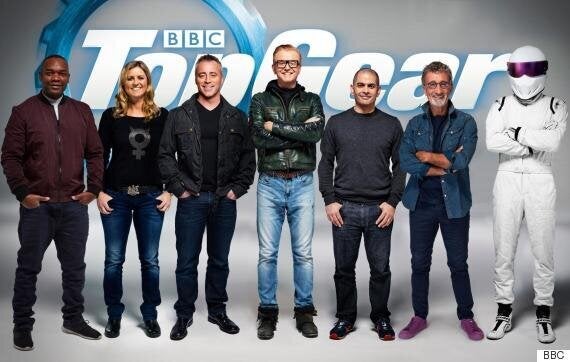 The new 'Top Gear' presenting team
Chris and Matt will be joined by four other co-presenters on the rebooted version of the BBC Two motoring show, in the shape of Formula One team boss Eddie Jordan, YouTuber Chris Harris, racing driver Sabine Schmitz, and journalist Rory Reid.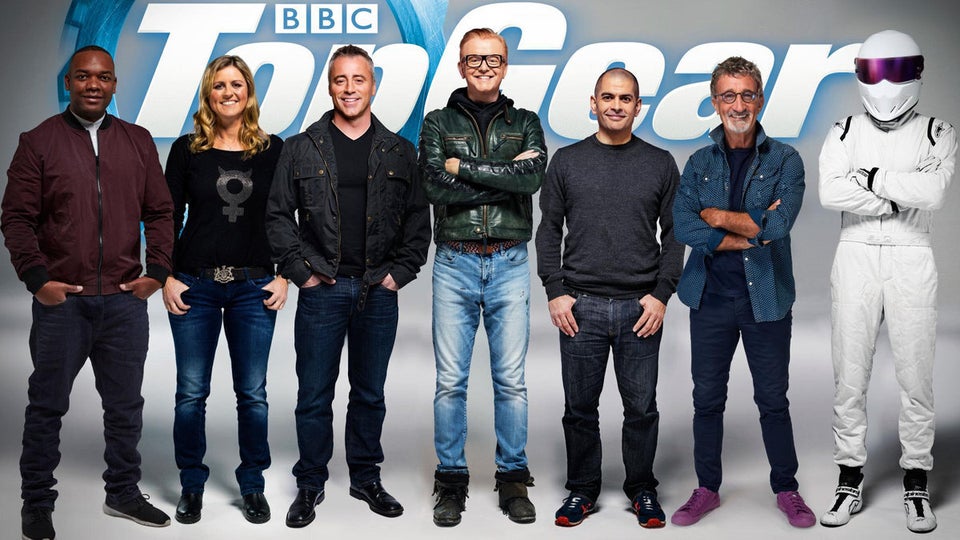 'Top Gear': The Best Bits