The 'Sax' singer and choir will both be performing at the event, which takes place on Wednesday 9 March, where speakers including Rita Ora and Holly Branson will also address the young audience.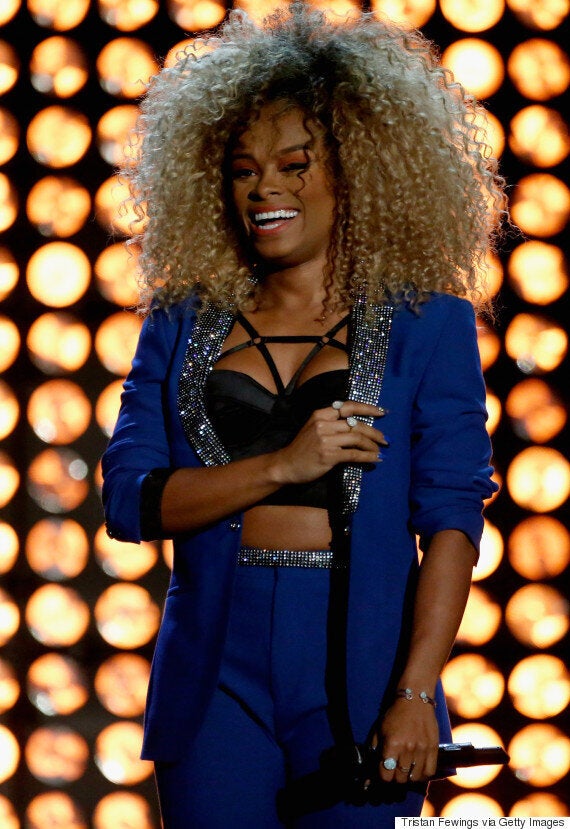 2014 'X Factor' contestants Josh and Kyle Brooks, known as The Brooks, will also take to the stage on the day, which will see 12,000 teachers and students celebrate the commitment they've made to taking action on local and international causes.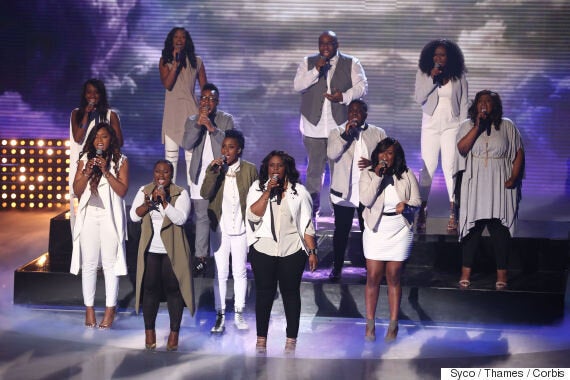 "Each young person at We Day has earned their ticket there - I can't wait to celebrate and motivate them to continue pushing for change around the world."
See more information on We Day here, tap the picture below to launch the slideshow...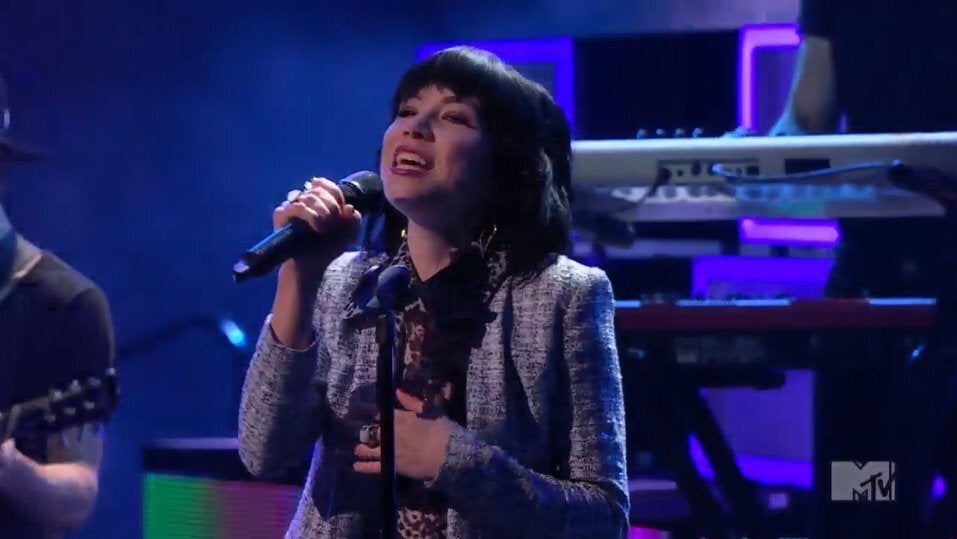 We Day 2015
Related