Adele has made the dreams of a seriously ill child come true, after paying a visit to her bedside.
The singer surprised 12-year-old superfan Rebecca Gibney when she popped by to say "Hello" to her.
Rebecca suffers from cerebral palsy and epilepsy, and is also blind, tube-fed and unable to walk or talk.
But she was delighted to see Adele, when she visited the family's house in Belfast, during some downtime from her tour, which kicked off in the city earlier this week.
Rebecca's mother Tracy Gibney had started a campaign to get the Brit Award winner to send her daughter a video last year.
However, Adele went one better than that, when her manager phoned Tracy, telling her that she wanted to meet Rebecca.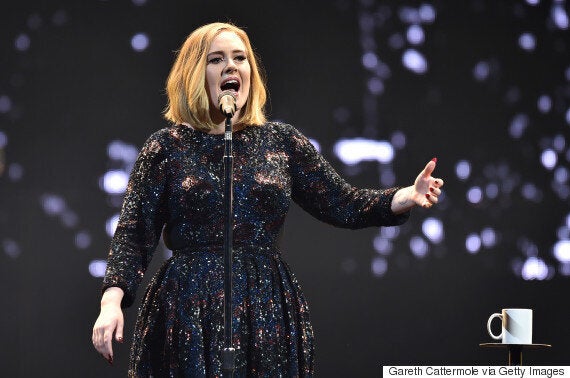 Adele surprised 12-year-old Rebecca Gibney
"Adele was sat beside her and she was talking to me and my other kid, she was so nice for wee Rebecca. I can not put it into words what it means.
"It is unbelievable her dream has come true. Adele was just so nice," she added.
She also shared pictures of their meeting on Twitter, posting: "I am so blessed and thankful that Adele came to my home today."
Tap the picture below to launch the slideshow...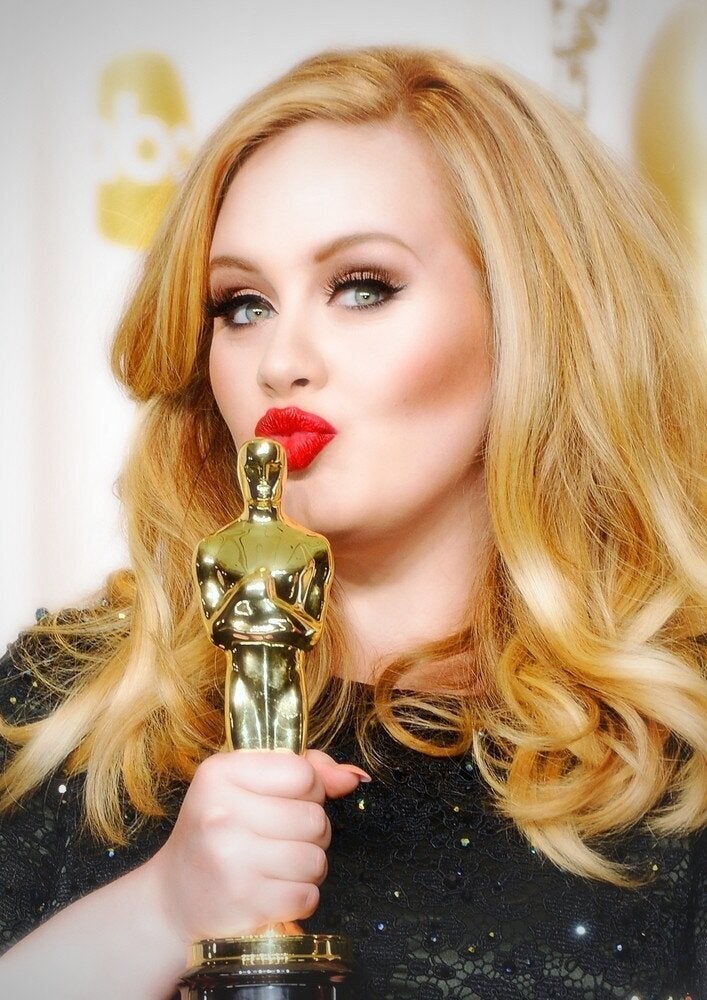 Adele's 30 Greatest Achievements... So Far
Related