You can say what you want about Cheryl [insert as-of-yet unconfirmed surname], but she certainly knows how to get us all talking.
Days after making the front pages for her rumoured romance with One Direction singer and all-round Fun-Time Frankie Liam Payne, she's yet to confirm whether or not anything's going on between them.
However, she doesn't mind teasing us in the meantime.
Cheryl shared this selfie with her Instagram followers on Wednesday afternoon, showing her looking rather pleased with herself while looking at the camera.
And why is she looking so pleased with herself? Well, it just might be something to do with the rumours Rita Ora is going back to 'The Voice' man's arm draped around her shoulders, which we're guessing could be Liam's.
Wor Cheryl definitely knows how to set tongues wagging, doesn't she? And are they in a car? We have so many questions.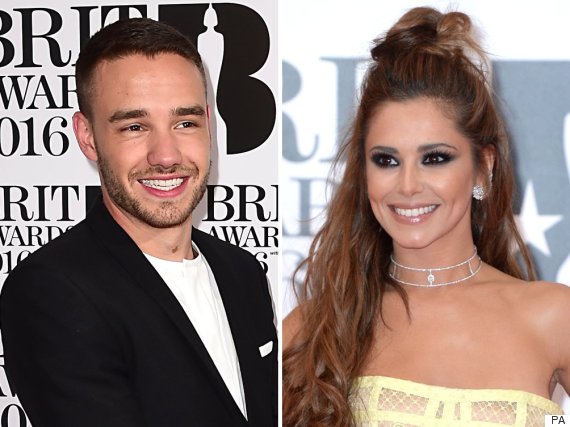 Both stars attended the Brit Awards last week
The mystery arm doesn't appear to have either Liam's feather tattoos or his chevrons, but given the angle of the photo, they could just be hidden behind Chezza's head.
Either that or it's a dismembered arm from a shop mannequin, that she's nicked specifically to troll us all.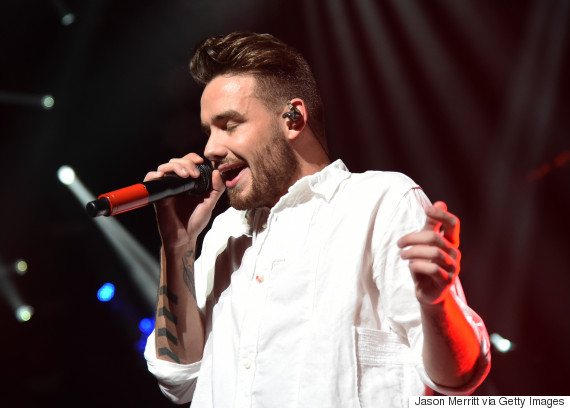 Liam's tattoos were not visible in Cheryl's snap
Liam and Cheryl have both remained tight-lipped about their rumoured relationship, which is thought to have come about shortly after her split from estranged husband Jean-Bernard Fernandez-Versini.
However, he appeared to confirm it when he changed his Instagram icon to a snap of the two of them cuddling up.
He's since replaced it with a shirtless selfie, because apparently the 1D hiatus has given Liam an allergy to wearing a top.
We hope he gets well soon (not really, keep it up, we say!).