Katie Price has said she is "really upset", after her comments about abortion in relation to disabled son Harvey were misinterpreted.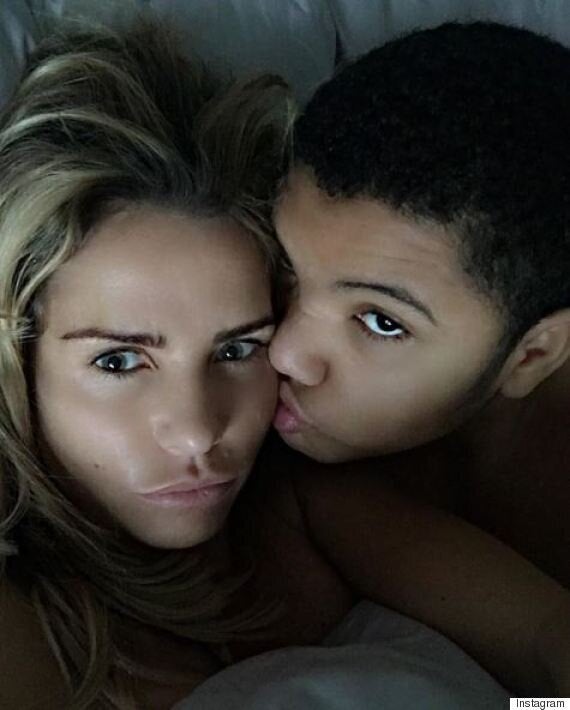 Katie Price and son Harvey
She has now clarified her comments on Twitter, writing: "I'm really upset people have taken out of context what I said on @LooseWomen today.
"Harvey is my life and I am so proud of him."
The 13-year-old suffers from a rare genetic condition called Prader-Willi syndrome, as well as ADHD, blindness and autism.
Speaking candidly on 'Loose Women', Katie said: "I was young when I had Harvey and I admit it: If I'd have known he was blind when I had him, as harsh as it sounds, I probably would have aborted him.
"Because to me it's like, 'oh my god, it's blind, how would I cope?'
However, the mum-of-five, admitted she would not think the same now, at the age of 37.
"Now, no way. If I got pregnant again and they said they had disabilities I'd keep it," she said. "I'd adopt a child with disabilities.
"Until you are in that situation, you don't know."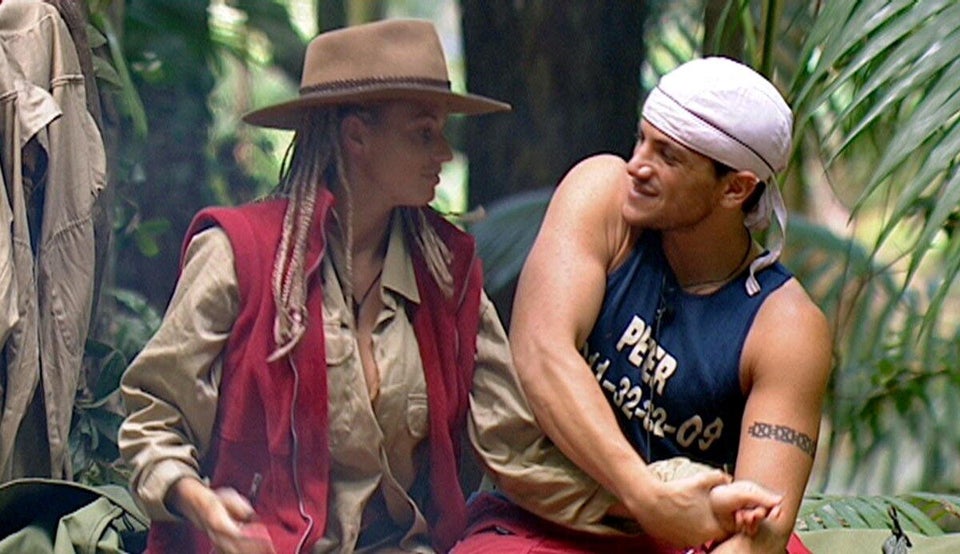 Katie Price's Most Memorable Moments