We've seen a lot of strange inventions but this incredible musical instrument might just be the most original we've ever seen.
Martin Molin, 33, has created a musical contraption which uses 2,000 marbles to play out a tune.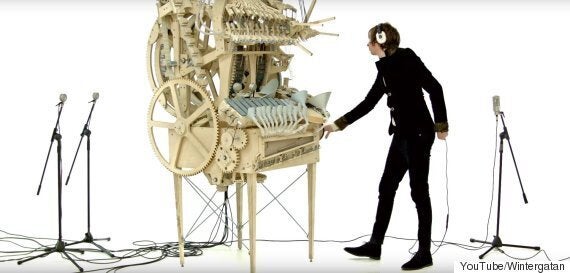 Molin is the lead singer of the Swedish band Wintergartan and hand-built the machine which uses a physical hand crank to release the marbles down onto the variety of instruments that are intricately layered within the machine.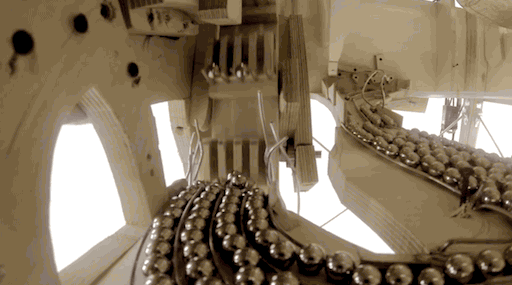 The main melody is played through marbles hitting a vibraphone but the marbles have also been designed to hit a rage of drums and even a bass guitar.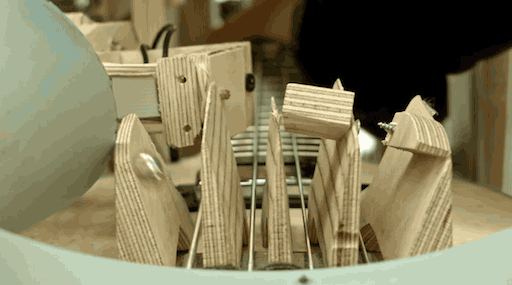 What then follows is one of the most mesmerising audiovisual experiences we've seen in a very long time.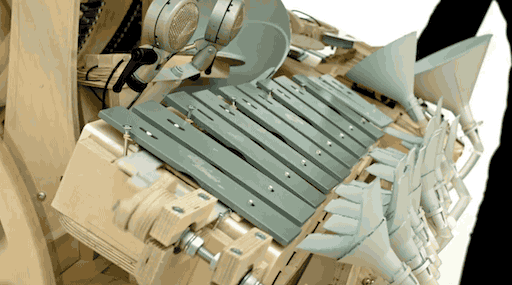 Standing apart from many crank-based machines, this particular marble machine is adjustable meaning Molin can turn instruments on and off at while simply by pulling the corresponding lever.
The last time we saw something in half as inventive as this was when Google commissioned a company to build them a 'one note' piano.
Despite looking, and behaving like a normal grand piano Google's version would play just one note. The stunt was part of Google's Android campaign which took shots at the iPhone for only offering one design of smartphone as opposed to Androids range of manufacturers.