Fans of Cheryl Fernandez-Versini and Liam Payne have been sent into meltdown with reports that they are dating, but some are convinced there could be more than meets the eye to their romance.
After Cheryl posted a picture of herself with the One Direction singer and two other "mystery men" on Wednesday (2 March), some began speculating over whether the 'X Factor' judge is just trolling us.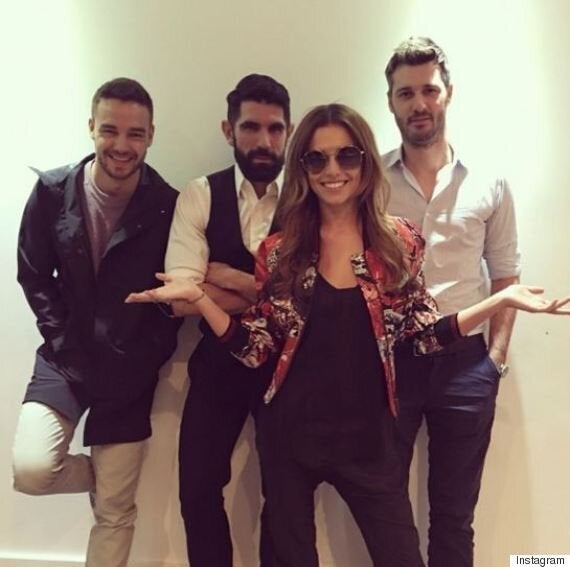 Cheryl posted this picture on Instagram
Some suggested that Liam could actually be involved in a L'Oreal promotion, as a tie in with Cheryl's role as the face (and shiny hair) of the brand, and this would certainly be a simple explanation for why they have been spending time together.
Hmmm. While it might seem far fetched to some, there is evidence to support the theory:
A bit of further digging reveals that the other two men in the picture are L'Oreal UK general manager Adrian Koskas and photographer Mariano Vivanco, who she has both also been linked to in recent weeks.
The photo was hashtagged #whosworthit, which is a play on words of the L'Oreal slogan 'Because You're With It'.
Moments after the world saw the picture of her pretty much confirming their romance, Cheryl took to Twitter, telling fans to "collect ALL your information and facts before forming an opinion", suggesting there might have been more to the pics than everyone first realised.
In light of this, HuffPost UK has contacted L'Oreal to see if Cheryl and Liam are working on any campaigns together, and are awaiting a response.
Either way, we can't wait to see what happens next in the on-going Chiam saga.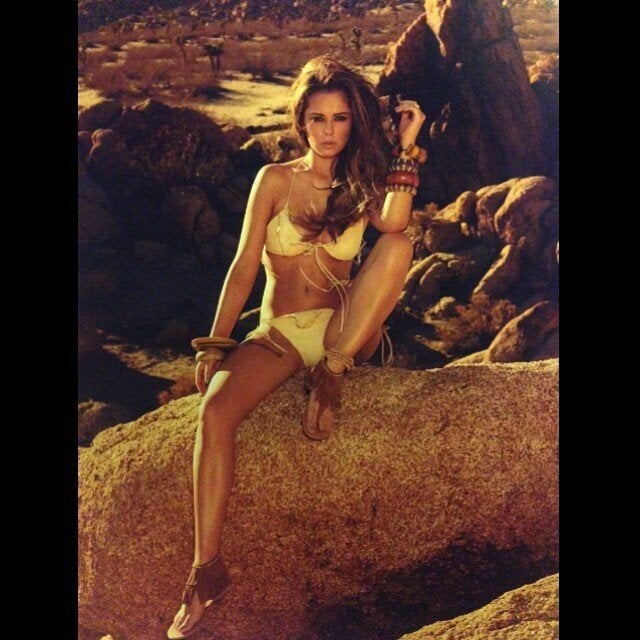 Cheryl Fernandez-Versini's 100 Sexiest Pictures