Over the weekend, the pair made the front pages when it was claimed that they had been dating for the past two months, and since then they've remained tight-lipped about whether the reports are true or false.
However, they have kept us guessing with a string of cryptic social media posts.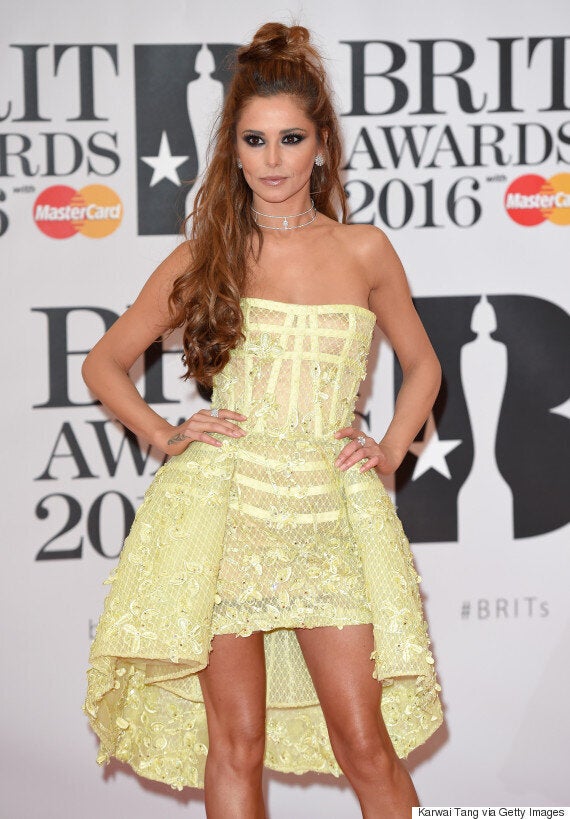 Cheryl at the Brits last week
An exasperated Cheryl has now pleaded with her Twitter followers to "collect the facts before forming an opinion", amid the speculation about whether she and the 1D singer were an item.
Taking a glance at her Instagram comments at the minute (specifically from Directioners less-than-thrilled to see that their idol is possibly in a relationship), we can see why she'd be keen for people not to overreact about her relationship.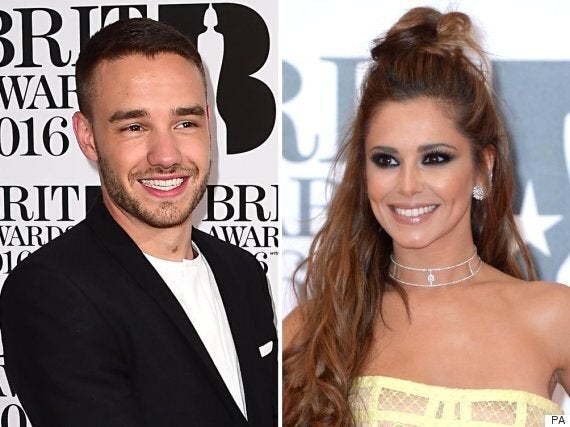 Both stars attended the Brit Awards last week
That said, there's no denying she could stop the speculation altogether with a very quick "yes" or "no", rather than beating around the bush with selfies and mysterious tweets.
But then, where would the fun be in that?
Tap the photo below to see some our favourite age-gap romances...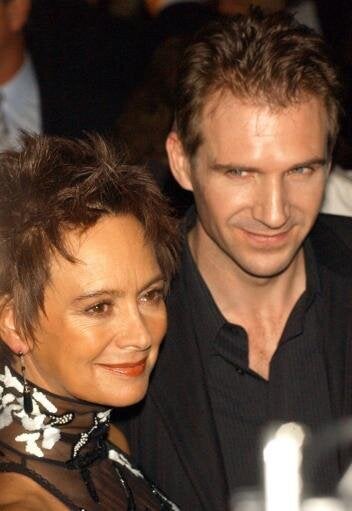 16 Women Who Opted For Younger Love
Related