'Coronation Street' star Sally Dynevor has credited the soap with saving her life, while paying tribute to its creator Tony Warren, whose death was announced on Wednesday (2 March).
Speaking on 'Good Morning Britain', the actress paid tribute to the "bold and brave writer" before detailing how one of the soap's storylines had a huge effect on her life.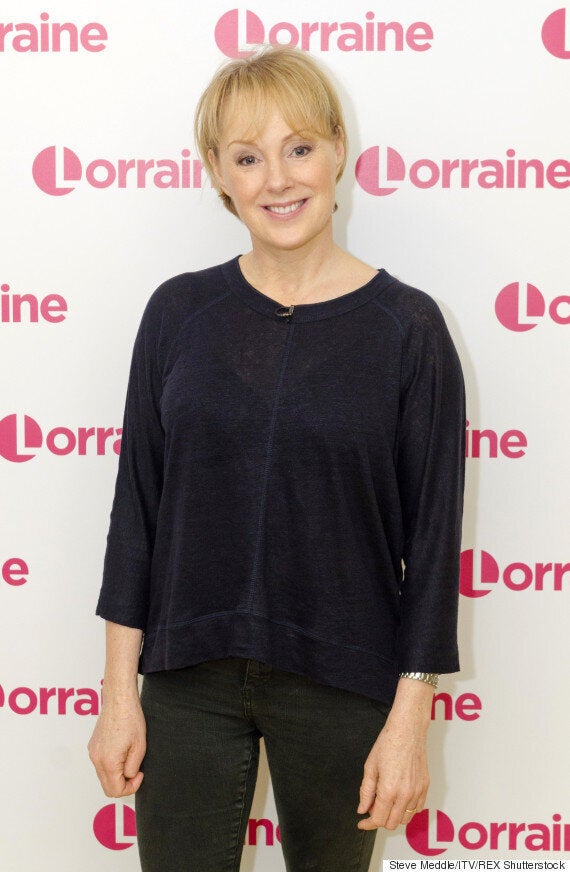 The 2009 plot saw Sally's character, with whom she shares a name, diagnosed with breast cancer.
The storyline led to Sally going to get checked over for real, which led to her own diagnosis.
As they discussed Tony's leadership of the soap, Susanna Reid said: "It was when you had a storyline that your character had cancer, that you were prompted to get your own health checked…"
Sally replied: "I think probably that is a really good reminder that they must check because I never would, had it not be for the storyline.
"I kind of owe 'Coronation Street' my life, so thank you."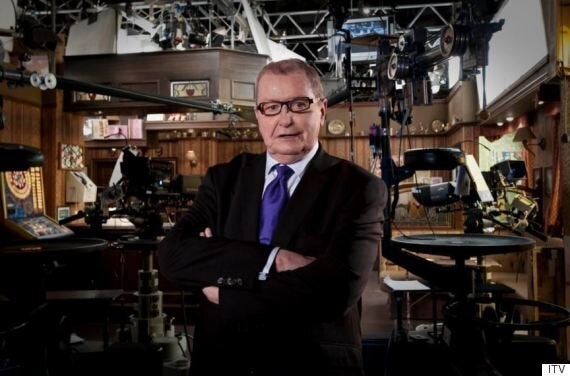 Sally also discussed the death of Tony Warren
Sally may just have the edge though, if her campaign video - which you can see below - is anything to go by…
Tap the picture to launch the slideshow...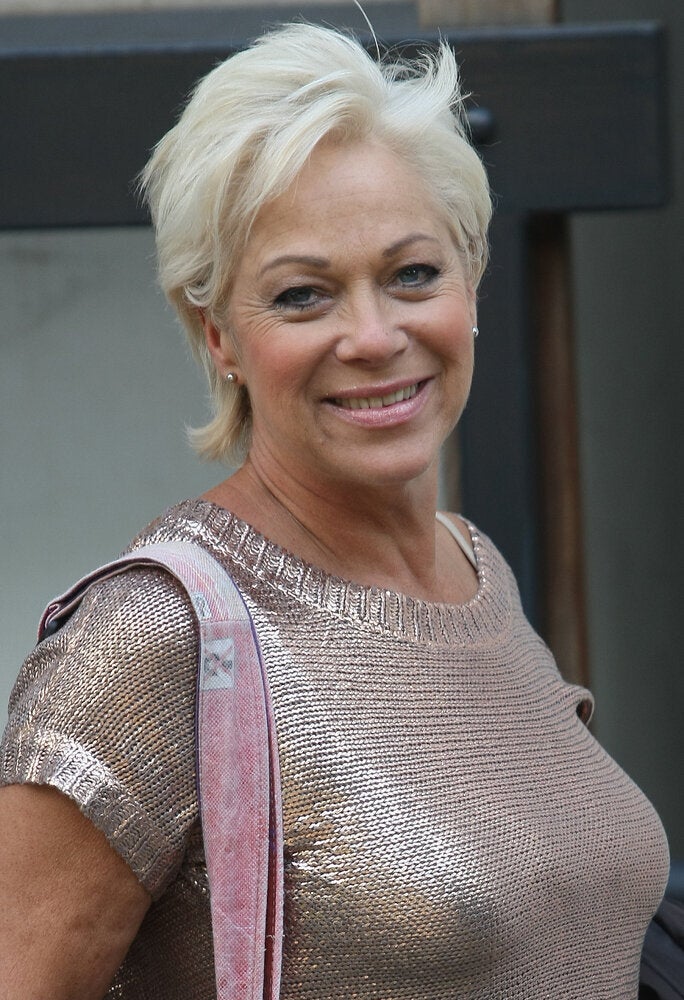 Coronation Street - Where Are They Now?
Related