Former 'X Factor' boyband Union J have revealed that they have axed member George Shelley, after he refused to commit to the group.
George has been with the group since their time on the ITV singing show in 2012, but his bandmates have now revealed that they'll be continuing their career in music without him.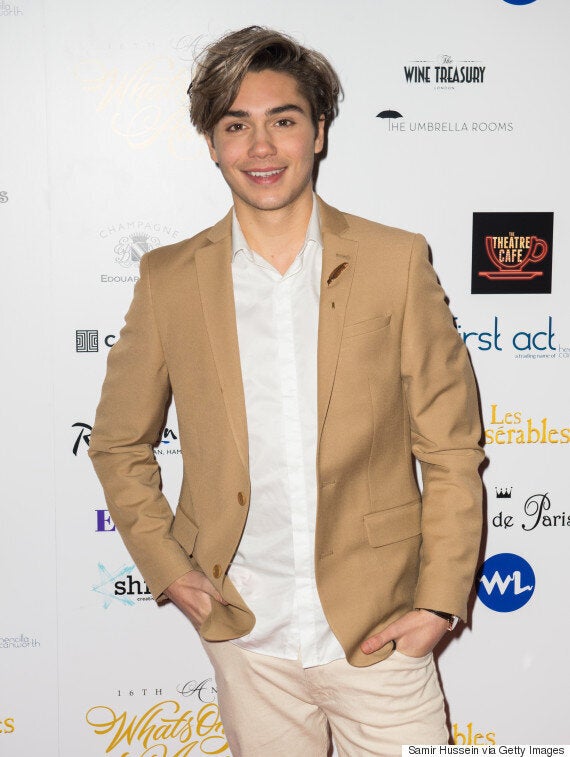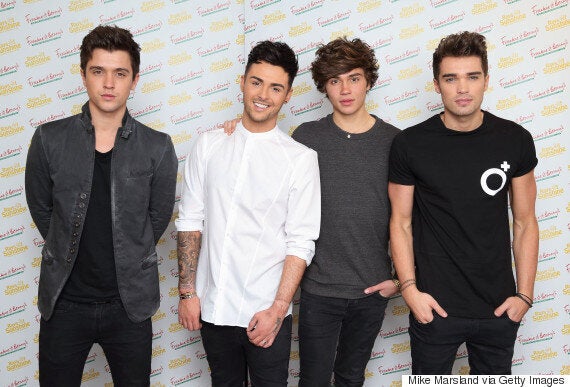 Union J as they were, in June of last year
"I would much rather have someone who wants to do it and is committed to do it. I'm not going to lose any sleep over him not being in the band."
The group have also revealed that, rather than continuing as a three-piece, they'll be looking for a new fourth member in the foreseeable future.
Since coming off 'The X Factor', Union J had four UK top 10 singles with George as a member, including their most recent offering 'You Got It All', which reached number two upon its release in 2014.
After finishing as runner-up in 'I'm A Celebrity' last year, George has carved a new career for himself as a presenter, hosting on Capital Radio, as well as fronting red carpet coverage for the Brit Awards last week.
George is yet to discuss his departure from the band on social media, but his Twitter page has removed all references to Union J already.
Tap the image below to open the gallery...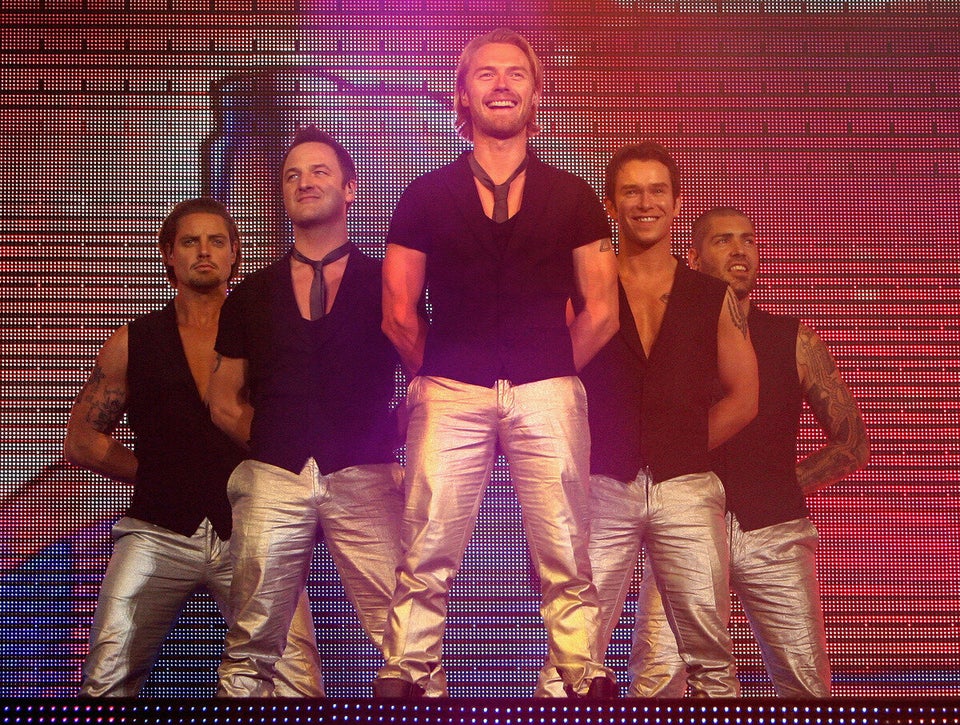 10 Best Boybands