Matt LeBlanc has given fans a sneak peek at what to expect from the new series of 'Top Gear', sharing a snap from filming, in which he's posing with an unlikely co-driver.
The 'Friends'-star-turned-motoring-presenter is currently in South Africa, where he's been joined by singer Tinie Tempah.
Matt has also been joined by his co-presenter Chris Evans, and has been sharing plenty of snaps from filming, including one of himself and Chris enjoying some interesting reading material.
Picking up some tips, lads?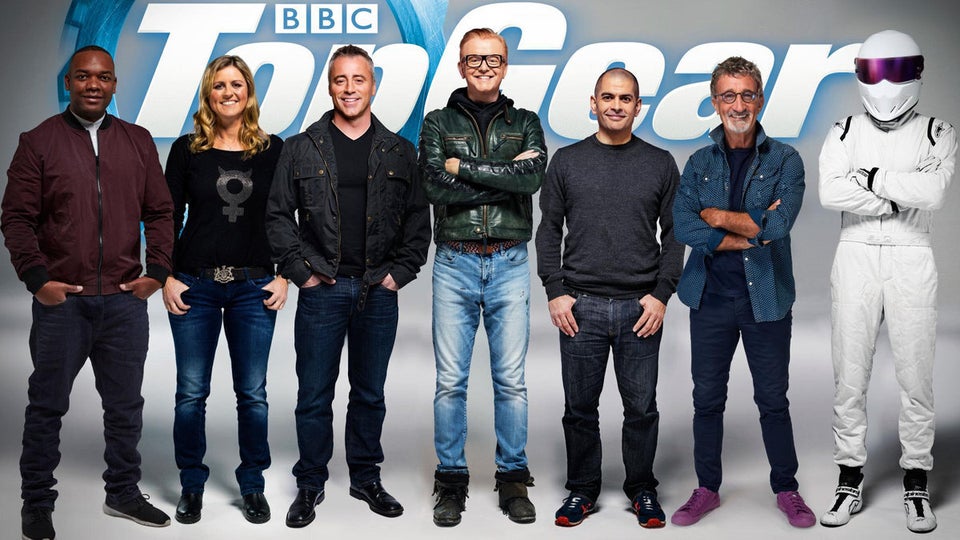 'Top Gear': The Best Bits
Popular in the Community