'Call The Midwife' fans will definitely need the tissues at the ready on Sunday (6 March), as series five of the drama is set to come to a dramatic - and emotional - end.
If you don't want to find out what happens, then look away now. Seriously. This is a BIG spoiler…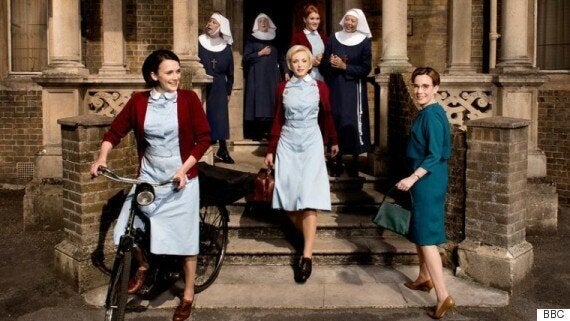 Series six of the show has already been commissioned
Nonnatus House is set for tragedy, when one of their own residents dies in the dramatic finale.
BBC bosses are not revealing details of how the death occurs, and the name of the character we'll be saying goodbye to is also being kept under lock and key.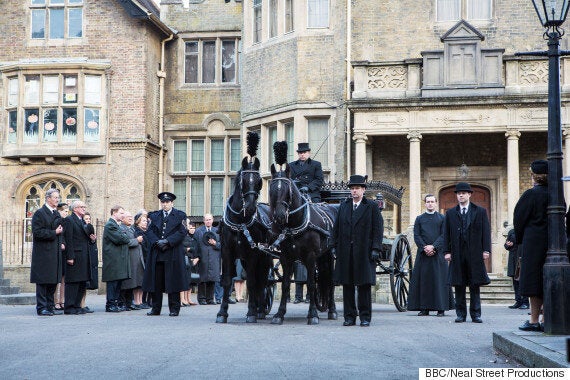 Quite frankly, just looking at this picture is bringing tears to our eyes.
The latest series of 'Call The Midwife' has been a huge hits with fans and critics alike.
The episodes have seen the midwives and nuns transitioning into the 1960s, and topics covered include the rights of female sex workers and the invention of the contraceptive pill.
Sunday's finale will also see Dr. Turner figure out that thalidomide is the reason for the sudden rise in babies born with deformities.
Watch 'Call The Midwife' on Sunday 6 March at 8pm, on BBC1.
See more pictures from the series five finale by tapping the picture below...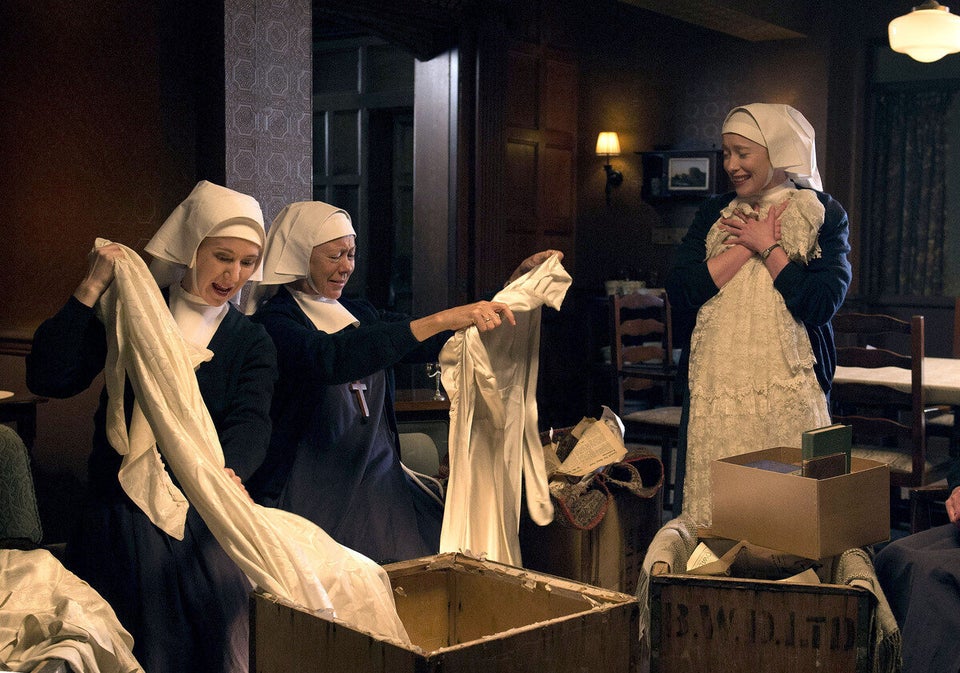 'Call The Midwife' Series Five Finale
Popular in the Community