Dolce & Gabbana has received widespread criticism for calling a shoe in their Spring 16 collection the 'Slave Sandal'.
The title was used to describe a pair of $2,395 flats on the designer's US online store.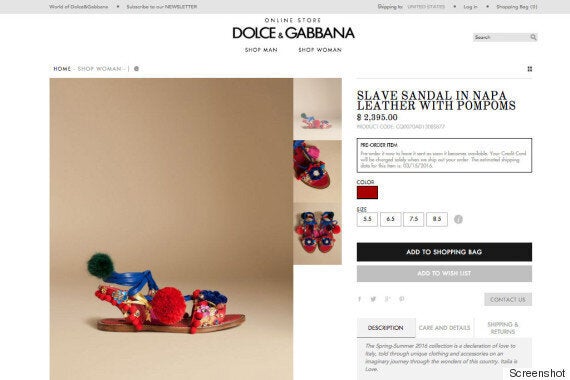 The shoe is not currently listed on the brand's UK retail site and the American listing has since been changed to read 'Decorative Flat Sandal In Napa Leather With Pompoms'.
But not before it attracted a lot of criticism on Twitter.
But some were quick to point out that the term 'Slave Sandal' is an alternative name sometimes used to describe a type of footwear more commonly known as the 'gladiator sandal'.
According to Footwearnews.com: "While the term is, in fact, a description for a particular lace-up shoe silhouette, it is almost entirely obsolete with the now widely-preferred description 'gladiator sandals'."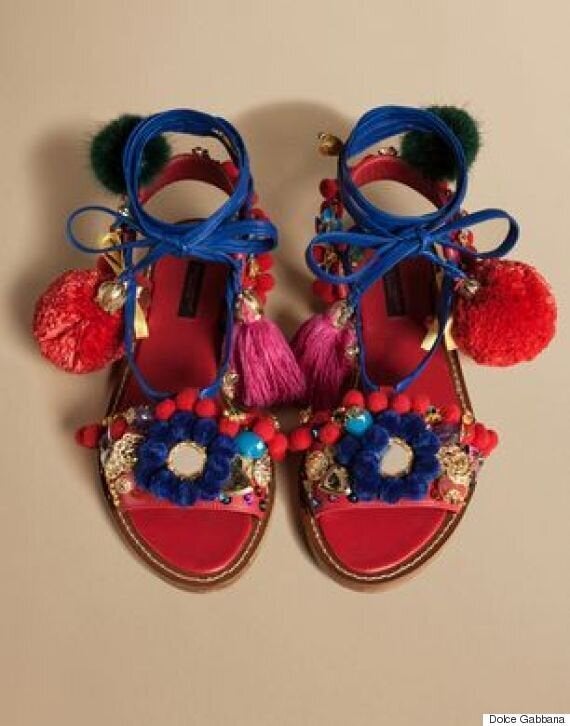 The Huffington Post UK has contacted Dolce & Gabbana for comment.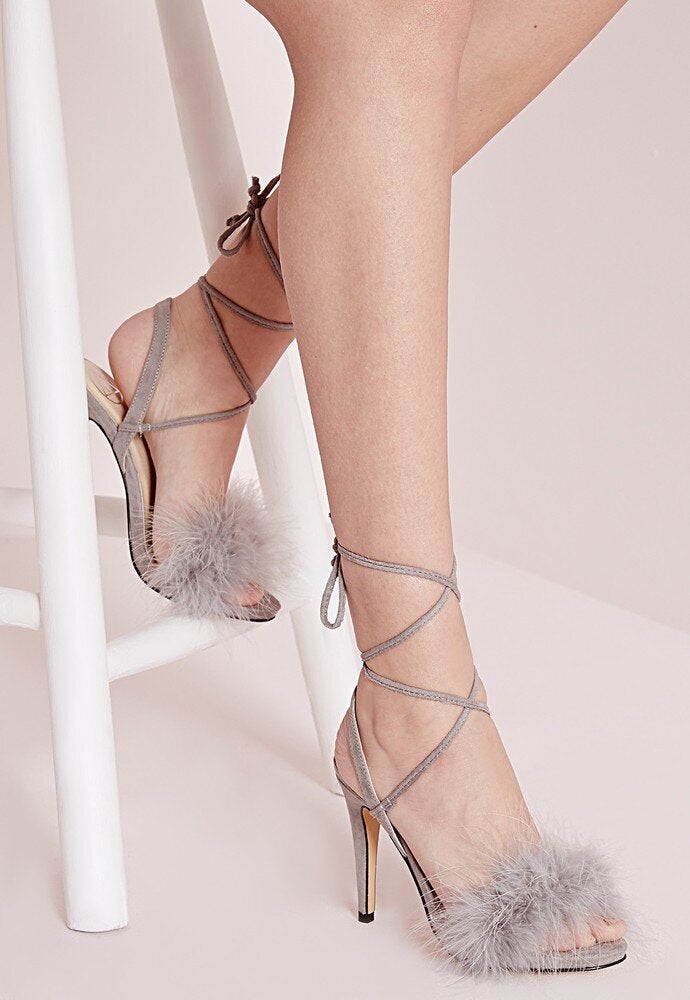 13 Best Fluffy Shoes
Related