George, who has seen his star on the rise after coming second on the last series of 'I'm A Celebrity', labelled his former bandmates 'jealous' after he was told he was no longer in the boyband.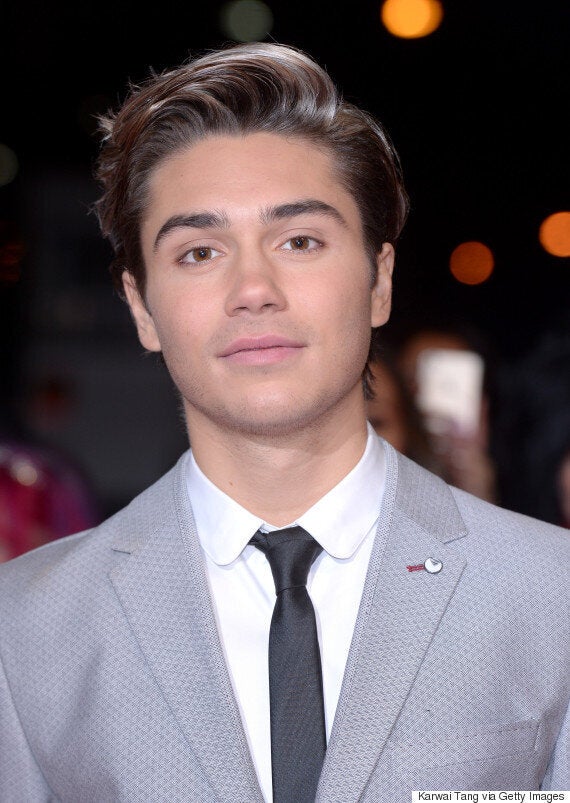 A spokesperson for George said: "It was a mutual decision for George to leave Union J so he could focus on his broadcasting and acting career.
"He is now a regular part of the Capital FM Breakfast Show, hosted the Brits Red Carpet Live and recently completed shooting on BBC3's Murder in Successville.
"He is an utterly charming and hard working individual – not a diva in the slightest.
"The fact of the matter is that the other members of Union J are simply jealous he has achieved the start of an exciting new career and they have not.
"George had agreed to be totally magnanimous towards them, but unfortunately this has not been reciprocated."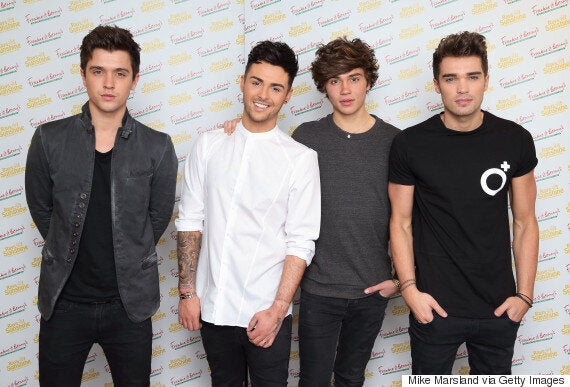 Union J as they were, in June of last year
George had been with the group since their time on 'The X Factor' in 2012, and scored four UK top 10 singles, including their most recent offering 'You Got It All', which reached number two in 2014.
The remaining lads – Josh Cuthbert, JJ Hamblett and Jaymi Hemsley – are now on the look out for a new fourth member.
Jaymi described the group's 'heartbreak' over having to lose George.
"I am absolutely devastated. This is taking up all my time and affecting my home life. I am bitter about things things that have happened. He wasn't putting the full effort in.
"One member is not bigger than the band and we feel that there should be no member who is bigger than the project."
"I would much rather have someone who wants to do it and is committed to do it. I'm not going to lose any sleep over him not being in the band."
Meanwhile, George issued a statement via Twitter on Friday morning, stating his surprise at the decision of his former bandmates to distance themselves from him in such a public way.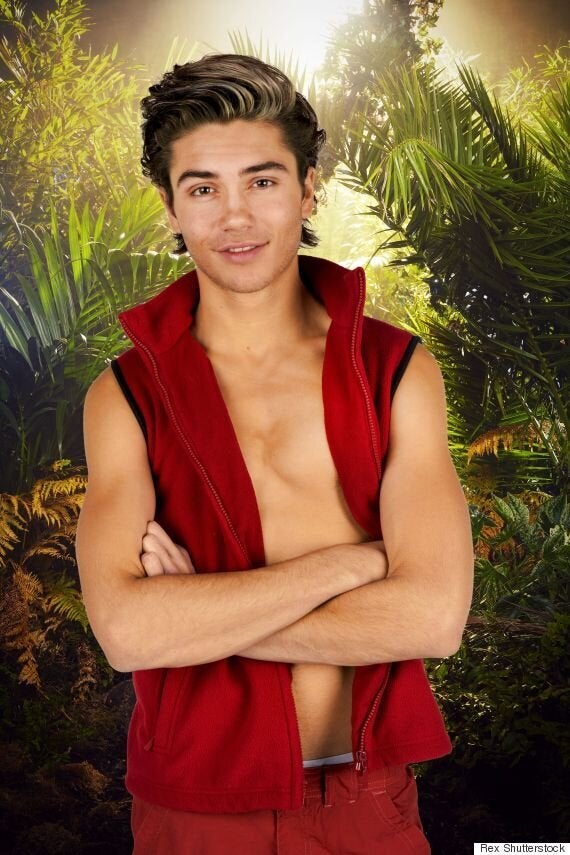 George came second on the latest series of 'I'm A Celebrity... Get me Out Of Here!'
After finishing as runner-up in 'I'm A Celebrity' last year, George has carved a new career for himself as a presenter, hosting on Capital Radio, as well as fronting red carpet coverage for the Brit Awards last week.
Tap the picture below to view the gallery...
Popular in the Community