A woman who was adopted at birth was left in complete shock after finding out she'd worked with her birth mother for two years. Despite spending 15 years trying to track her down.
Jenny Thomas, 40, said she knew from the age of four that she was adopted.
She spent more than a decade trying to track down her birth mother but to no avail.
Now, after appearing on TLC's 'Long Lost Family', Thomas has discovered that her birth mother is actually Nita Valdez, who she previously worked with at Rochester hospital in New York.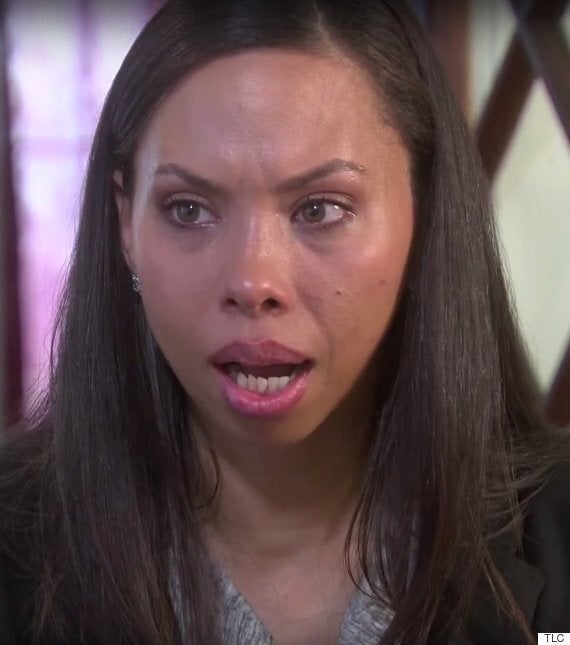 Jenny Thomas was shocked to find she'd worked at the same hospital as her birth mother
Speaking about the moment she found out Valdez was her mother, Thomas told the New York Post: "I was just in shock. I had looked in so many faces for so many years, [thinking] 'Could that be her? Is she looking at me because she knows me?'
"All the while I had looked at the woman who once knew me as her daughter. I didn't expect that, not in a million years."
Thomas said the only thing she'd known about her birth mother was that she was from Rochester.
After 15 years of trying to find her mum online, she decided to sign up for 'Long Lost Family'.
She then discovered that not only had they found her mum, but she had worked with her for two whole years at Rochester hospital.
Thomas had been working as a part-time patient care technician while her mum, Valdez, was a patient transporter.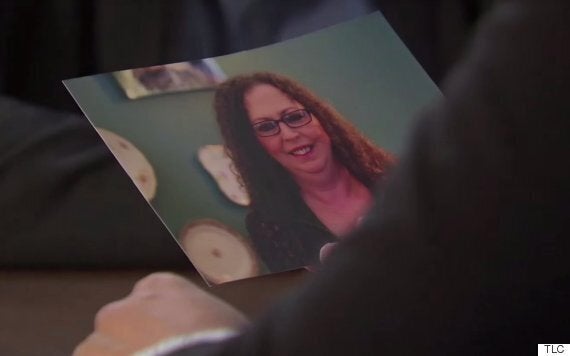 Thomas' birth mother Nita Valdez
The 40-year-old explained that they would often interact to move patients from their rooms to rehabilitation therapy.
Thomas said of her mother: "She's very quiet, funny. I'm comical, so she would always laugh at my jokes, so that was a plus. We never went past a working-professional relationship at all."
It is unclear whether Valdez knew she was Thomas' mother.
She is one of 16 individuals featured on the programme, hoping to reunite with their birth parents.