Chrissie White is set to finally act on her feelings in 'Emmerdale', and plant a kiss on her Andy Sugden.
In recent weeks, viewers have seen Chrissie change her opinion on Andy and with her divorce from Robert being finalised, it seems she's ready to let him know how she feels.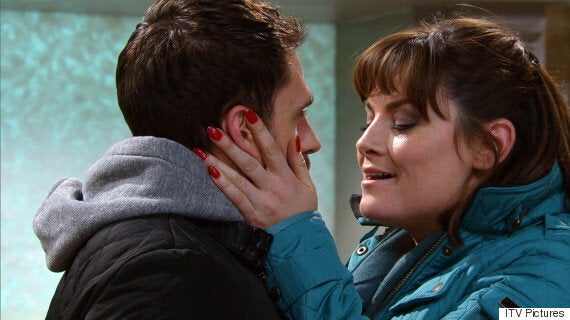 The duo are enjoying time together when Chrissie fakes hurting ankle.
Being the gentleman that he is, Andy then picks her up, but it soon becomes clear that she isn't actually hurt and they have a cheeky play fight before racing back to Andy's house.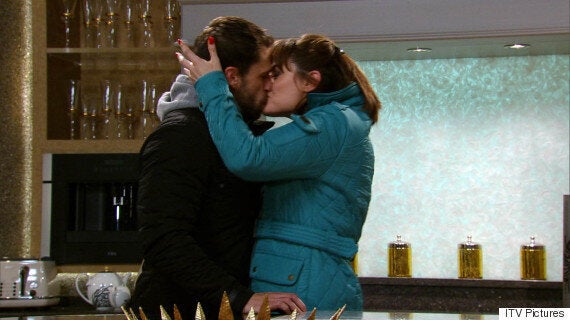 The kiss will also stun Chrissie's step-mum to be (and Andy's ex) Bernice
Once there, Chrissie acts impulsively and grabs him for a passionate kiss - but how will her soon-to-be ex-brother-in-law react?
Meanwhile, Robert's own romantic life has moved on, and he's still trying to prove himself to Aaron.
Will they get a happy ever after?
These scenes air on Tuesday 15 March. Check out the latest 'Emmerdale' news and spoilers here.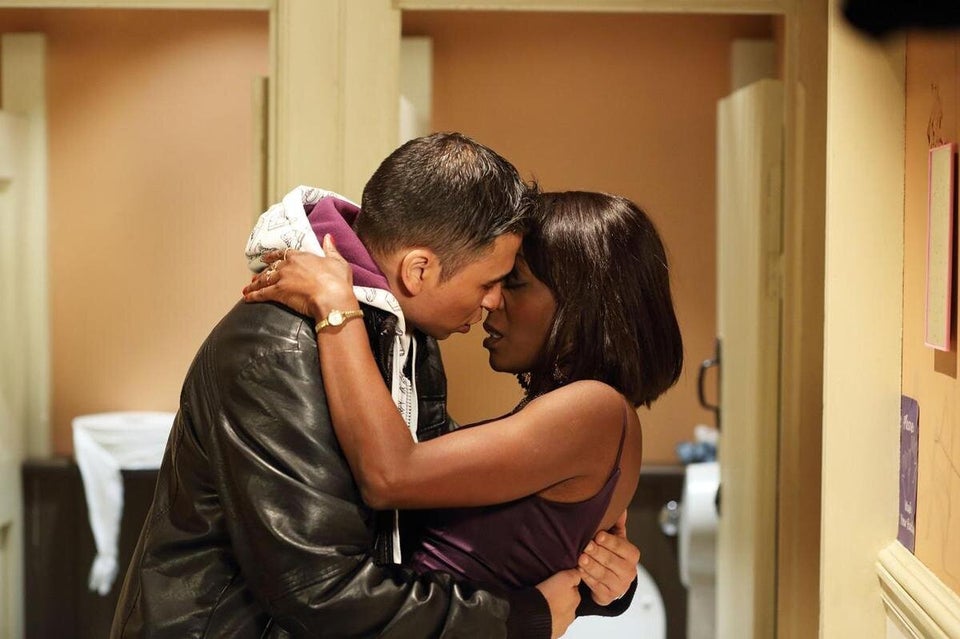 Soapland's Most Unexpected Odd Couples
Related