Jeremy McConnell's friends have raised concerns for him, following his split from Stephanie Davis.
The 'Celebrity Big Brother' star confessed to cheating on his former housemate on Friday (4 March), and now pals are fearing he has "lost direction" and is becoming a "loose cannon", as he struggles to deal with the pressures of fame.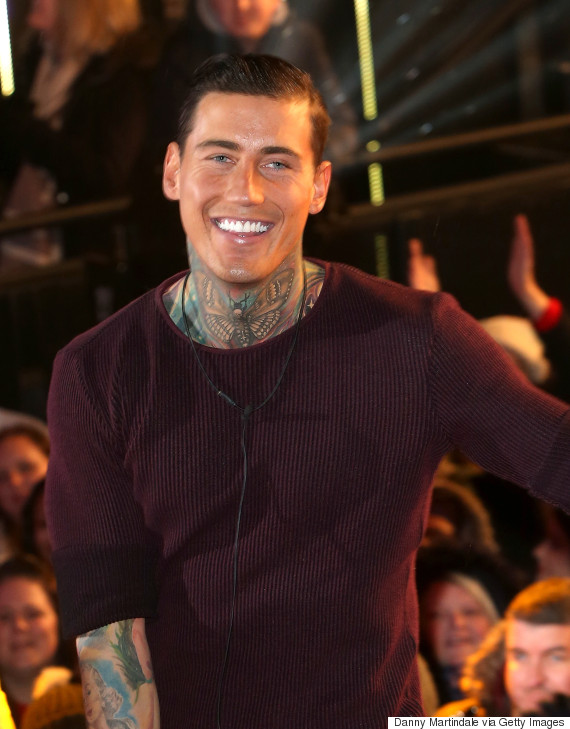 Jeremy McConnell
He spent weeks denying he had slept with a club-goer while Stephanie was still in the 'CBB' house, but finally admitted his infidelity on an Irish TV show.
"Jeremy seems to be writing his own agenda with the media. Despite being so new to it he feels he can decide what to say and what is best for his career," a source told The Mirror.
"He said with true conviction that he hasn't cheated, putting on social media that this was the case and getting his friend Scotty to do the same.
"He has no direction and no one is guiding him in how to play the media. He's a loose cannon and he has really messed up this time."
Jeremy rep added: "Jeremy didn't admit to cheating on Steph, he clarified that he wasn't in a relationship with Steph at the time."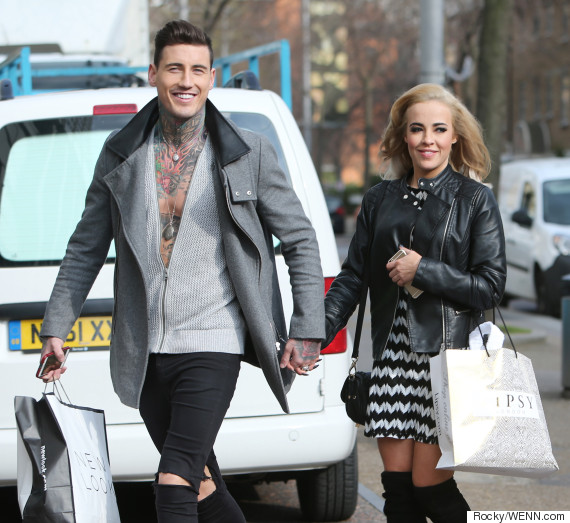 Stephanie and Jeremy pictured together last month
Stephanie has been left heartbroken by Jeremy's admission, and was rushed to hospital after a severe asthma, following the revelations.
Her spokesperson told MailOnline on Friday: "Stephanie was admitted to hospital yesterday after suffering an asthma attack. Stephanie is currently recovering."
An insider told the publication that while the former 'Hollyoaks' actress "always travels with her inhaler", she didn't have it with her while working on Thursday.
They added: "Stephanie was panicked after having a really bad stress-induced asthma attack.
"[She] had to be admitted to hospital for stabilisation. She's recovering now and feeling much better. It was very scary."
Tap the picture below to launch slideshow...