Country singer Joey Feek has died at the age of 40.
The country singer - best known as half of duo Joey & Rory - lost her battle with cancer, after she passed away on Friday (4 March).
She was diagnosed with cervical in June 2014 and underwent surgery for the disease, only for it to return a year later.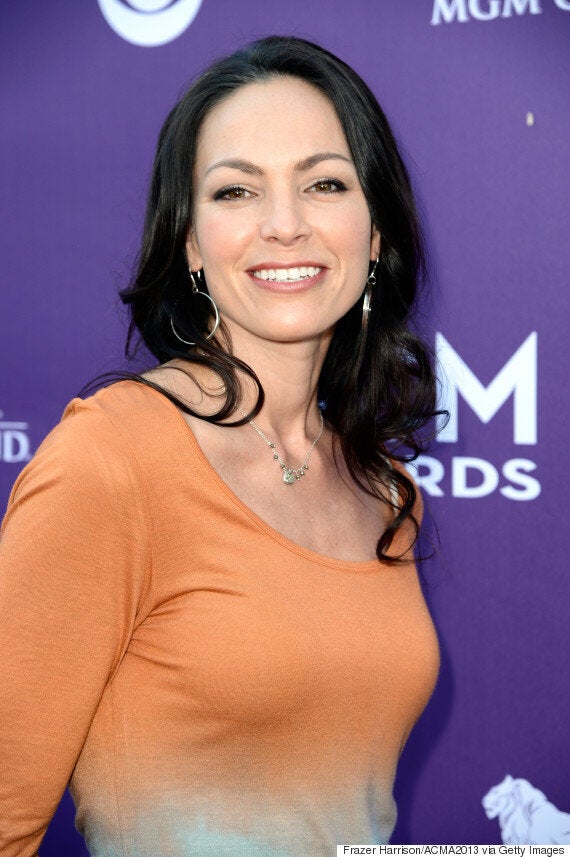 Joey Feek has died at the age of 40
Last October, Joey announced that she was no longer undergoing treatment, choosing to return home to her family, rather than have any more chemotherapy.
Her husband Rory confirmed news of her death in an emotional blog post entitled 'A Dream Come True', writing: "My wife's greatest dream came true today. She is in Heaven. The cancer is gone. The pain has ceased. And all her tears are dry.
"At 2:30 this afternoon, as we were gathered around her, holding hands and praying.. my precious bride breathed her last. And a moment later took her first breath on the other side."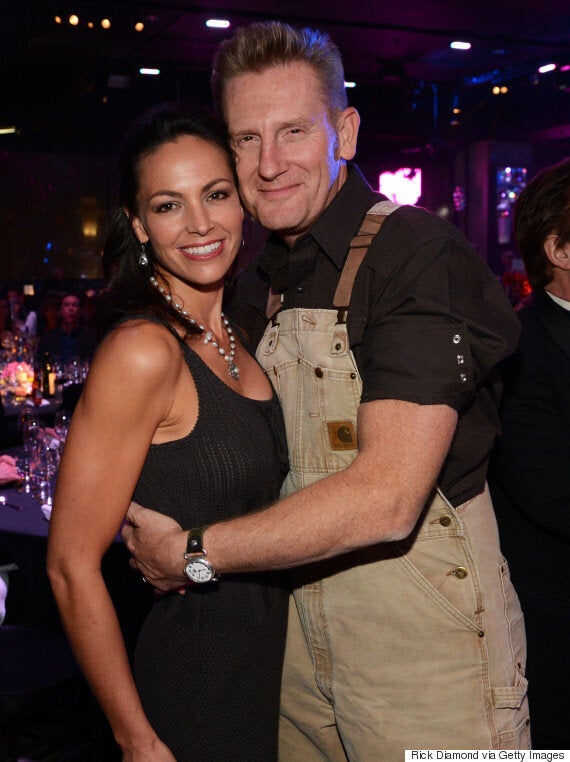 He continued: "When a person has been through as much pain and struggle as Joey's been through, you just want it to be over. You want them to not have to hurt anymore, more that you want them to stay with you. And so, it makes the hard job of saying goodbye just a little easier."
Joey and Rory had been married since June 2002, and went on to have one daughter together in February 2014, called Indiana.
Tap the picture below to launch slideshow...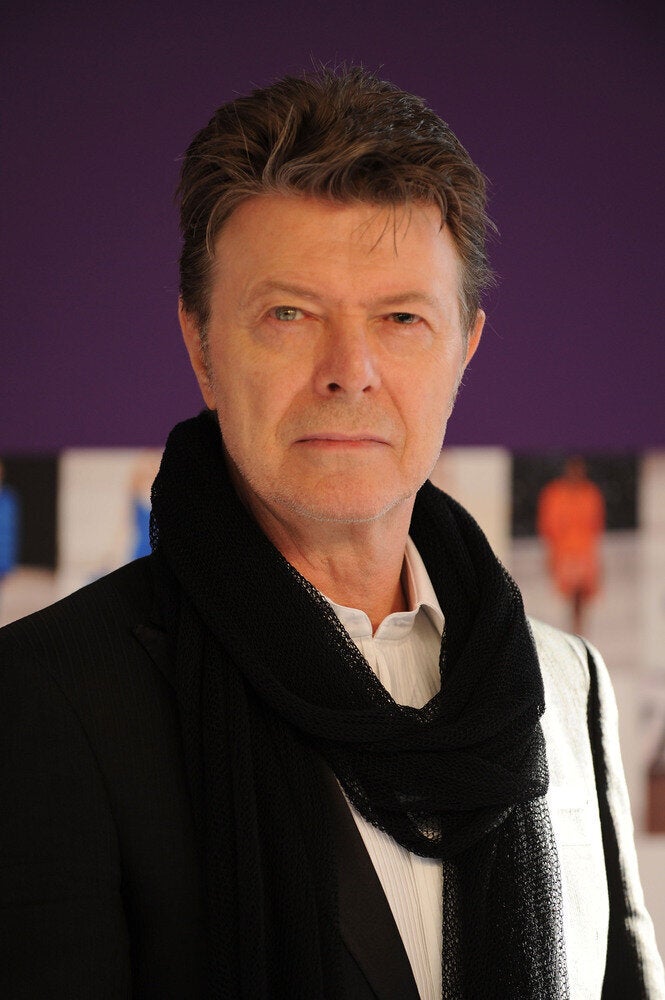 RIP: The Celebrities We've Lost In 2016