'Call the Midwife' fans were left reaching for their hankies during the series finale on Sunday evening, with the death of one of the show's most treasured characters.
Sister Evangelina, played by Pam Ferris since the show began in 2012, was shown dying in her sleep of a suspected stroke, and there wasn't a dry eye in the house, as all the nuns she'd guided and inspired within the walls of Nonnatus House, struggled to come to terms with her departure.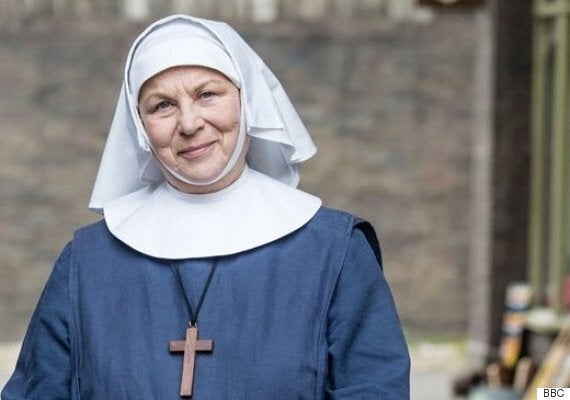 Sister Evangelina, played by Pam Ferris, has been with the show since the beginning
As did the show's enormous army of fans...
While BBC Store pointed out this what we all needed as the episode drew to a close.
The show has previously lost two of its bigger characters, with the departure of actress Jessica Raine who played Jenny Lee at the end of the third series, and the exit of Miranda Hart's Chummy. The show has thrived without them, but the gap left by Sister Evangelina will be a particularly hard one to fill.
In better news for fans, the show will be returning for a sixth series next year, and there is already a Christmas special in the schedule.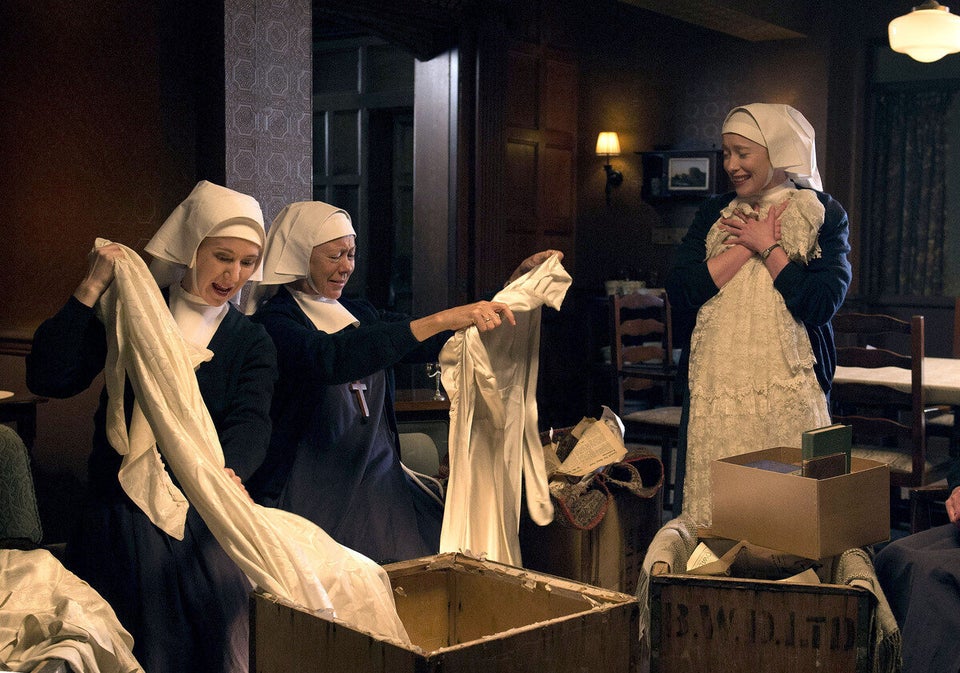 'Call The Midwife' Series Five Finale
Related