'EastEnders' bosses weren't kidding when they promised a dramatic Mother's Day, and things kick off last night (Monday 7 March), with Claudette Hubbard snapping and hitting Gavin Sullivan over the head with a candlestick holder.
As the credits rolled, viewers saw Gavin lying motionless on the floor, and tonight's episode will see Claudette attempt to work out what to do next.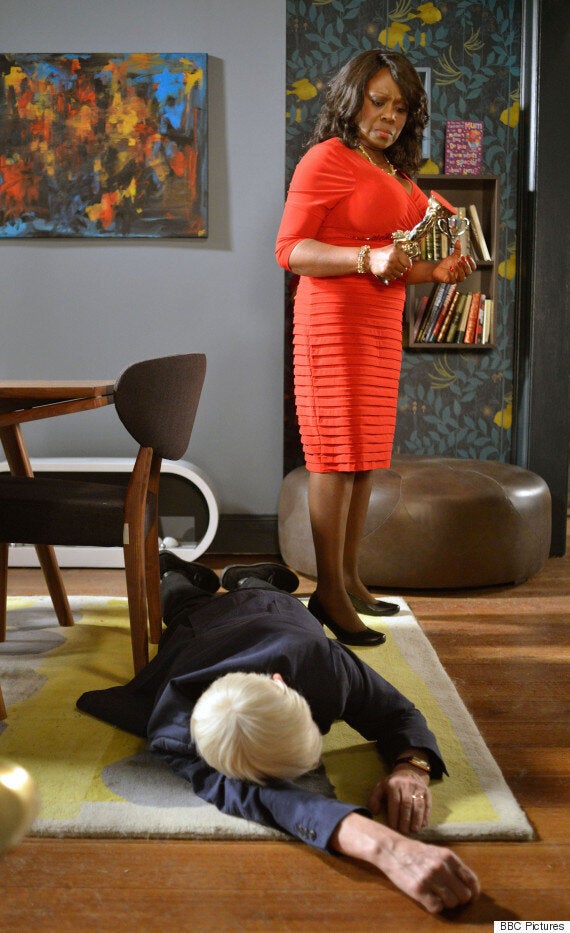 When Claudette begins to get a plan together, her son Vincent turns up, demanding to know what's really going on.
With tensions rising Claudette struggles to work out what to say, and makes a shocking revelation that will change the Hubbard family forever.
See what happens next in Tuesday (8 March) night's episode of 'EastEnders', at 7.30pm.