Charity Dingle is certainly back with a bang in 'Emmerdale', and she's wasted no time in getting back to her usual, cunning ways.
In next week's episodes, viewers will see Charity continue with her plan to blackmail Emma Barton, and when Ross Barton attempts to confront her, he gets a shock of his own.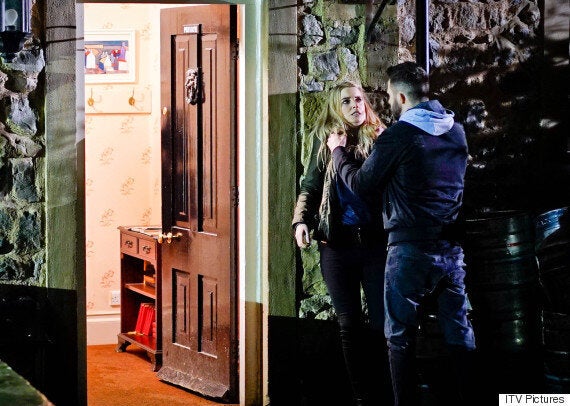 Ross has no idea how Charity discovered his secret
After cornering Charity in the hope that he can stop her, Ross gets a shock, when she reveals that she knows he shot Robert Sugden.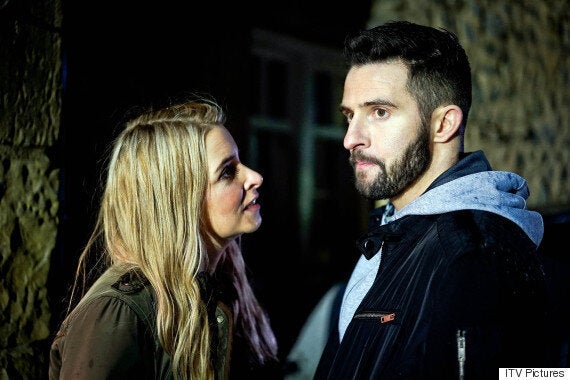 Will Charity reveal his secret?
Things then get even worse, when Charity demands cash £50,000 from Ross, and desperate, he then heads to a jewellers with a shaky plan.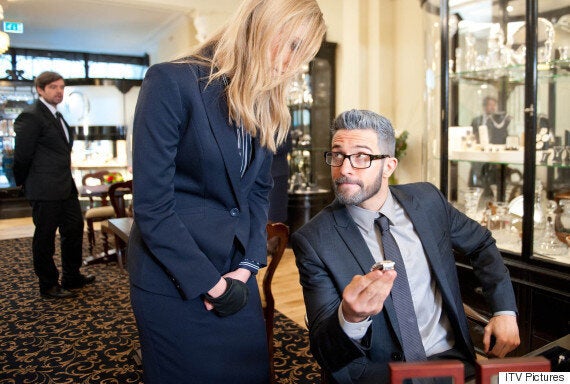 Without Debbie in the village, will Charity and Ross get close again?
Elsewhere, there's plenty of drama as Ashley and Laurel's wedding draws closer, but the couple's journey to the altar isn't going to be an easy one.
These 'Emmerdale' scenes air from Monday 14 March. Catch up on the latest soap news and spoilers here.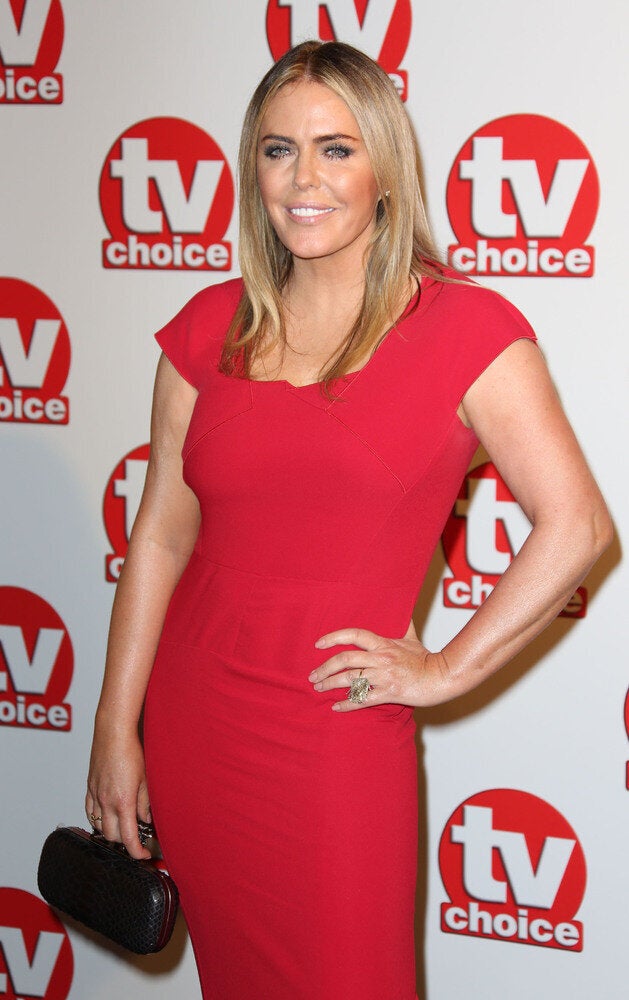 'Emmerdale': Where Are They Now?