The 30-year-old, most known for playing Donna Windsor in the soap, announced her pregnancy on Twitter and Instagram with her husband Dominic Shaw.
The actress, who has been rehearsing for her role as Holly Golightly in the upcoming 'Breakfast At Tiffany's' musical, also uploaded a playful photo to Instagram with her theatre director husband.
"Baby Shaw coming soon!" the photo caption read.
The actress was inundated with congratulations messages, however fans who have purchased tickets to the musical seemed concerned.
"Does this mean you won't be performing in the play?" tweeted one person.
Another wrote: "I bought tickets just because you were in it!"
The mum-to-be is reportedly pulling out of the musical, that was set to tour the UK from May 2016 until June 2016.
"To those that may be disappointed my sincere apologies. I understand theatres will offer refunds to those who wish. The show will be fab."
Rushworth later thanked everyone for their messages and seemed to be turning her attention to baby shopping.
"Now it's the pram saga," she tweeted.
Rushworth and her husband Shaw married in 2013. Congratulations to the couple!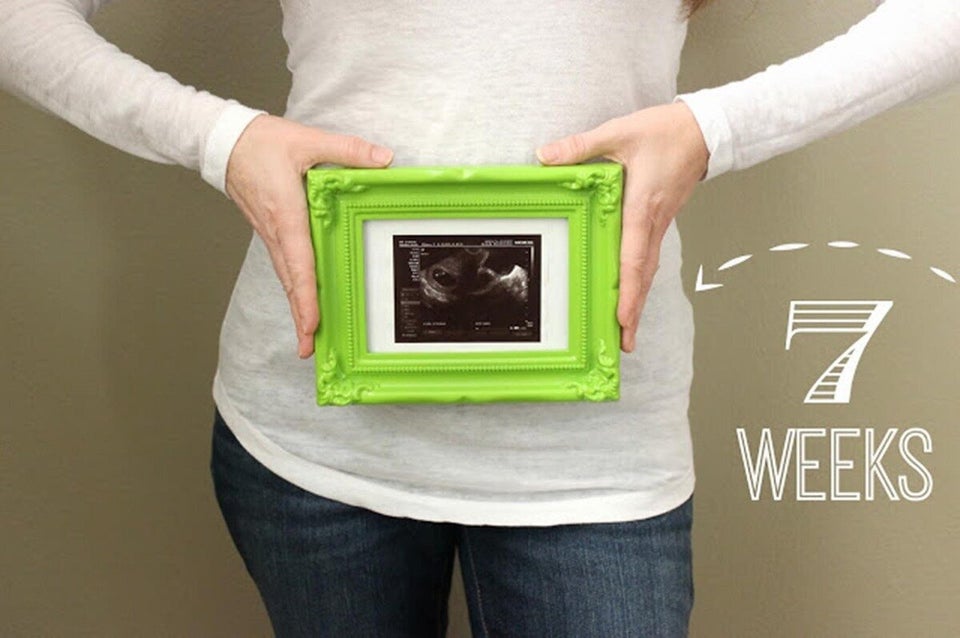 How big is your baby today? Mum's sweet pregnancy documentation