Kim Kardashian has once again proven her ability to bring Twitter to a standstill, and she's done so by posting a naked selfie.
The star was clearly having a quiet Monday morning, as she decided to post the snap, after adding two black bars to cover her body.
The caption reads: "When you're like I have nothing to wear LOL."
Kim's latest snap appears to be one from her private, vintage collection, as last time we spotted her out and about, she was sporting long, dark hair.
Naturally, Twitter went into meltdown when she posted the pic, and within minutes 'Kim K' was trending worldwide as fans clamoured to chat about the photo:
The pic came just days after Amber's very public row with her ex Kanye West, and fans stopped in their tracks when Kim shared it alongside the caption: "Tea anyone?"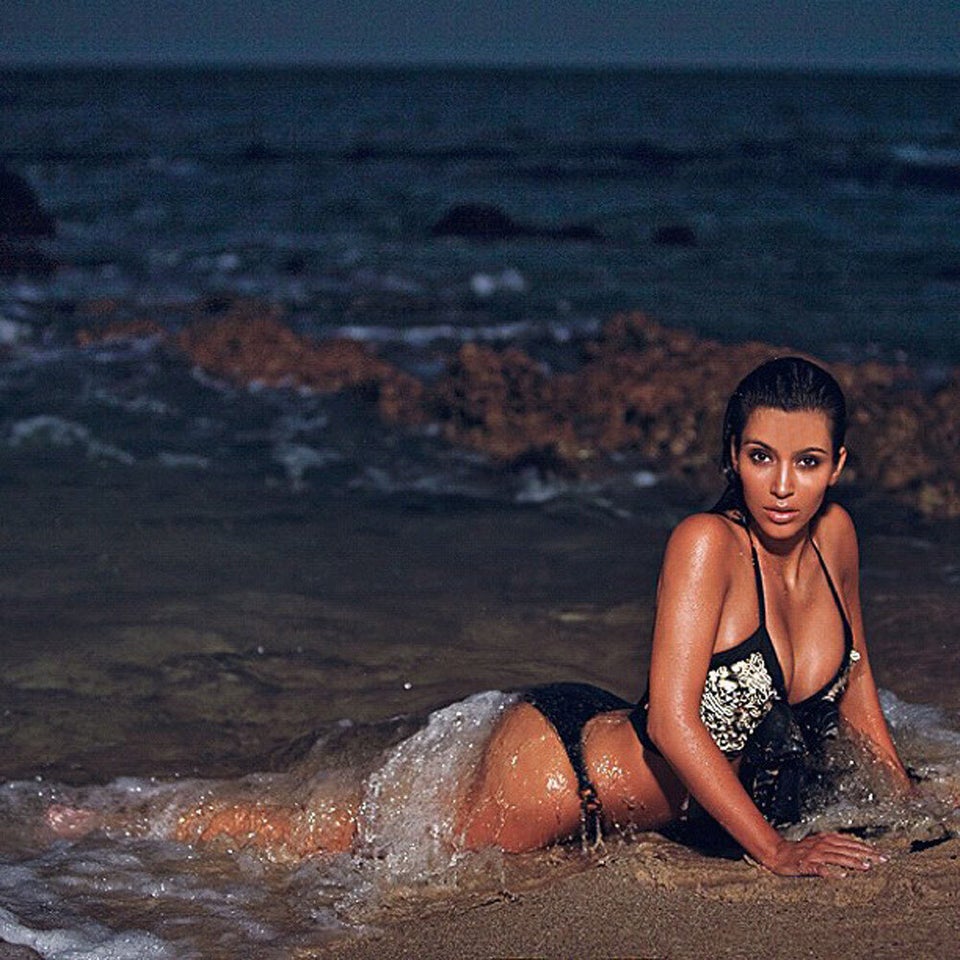 Kim Kardashian's Most Naked Moments