The fortune of Patricia Brooker, known to 'TOWIE' fans as Nanny Pat, was split equally between her five children in her will, it has been reported.
According to The Mirror, her fortune came to just over £437,000, which was divided between her five children, including Carol Wright, the mother of reality stars Mark and Jessica Wright, who co-starred with her in 'TOWIE' over the years.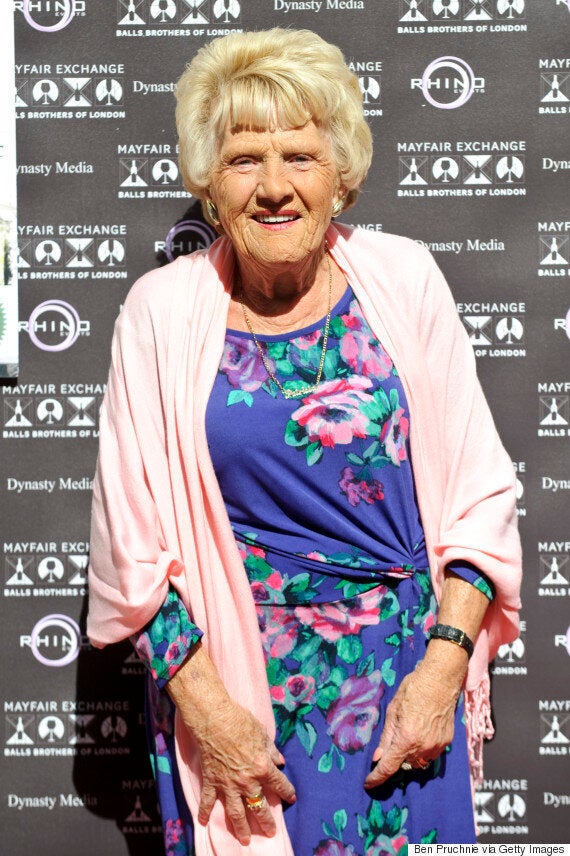 Nanny Pat was one of the only 'TOWIE' stars to have been in the show since its launch in 2010, even starring in the first episode, where she dished out love advice to her grandson, Mark, who was in an on-off relationship with Lauren Goodger at the time.
Following her debut, which was only meant to be a one-off appearance, Nanny Pat went on to become a viewers' favourite among 'TOWIE' fans, thanks to her straight-talking advice, her love of dressing up and, of course, her infamous sausage plait.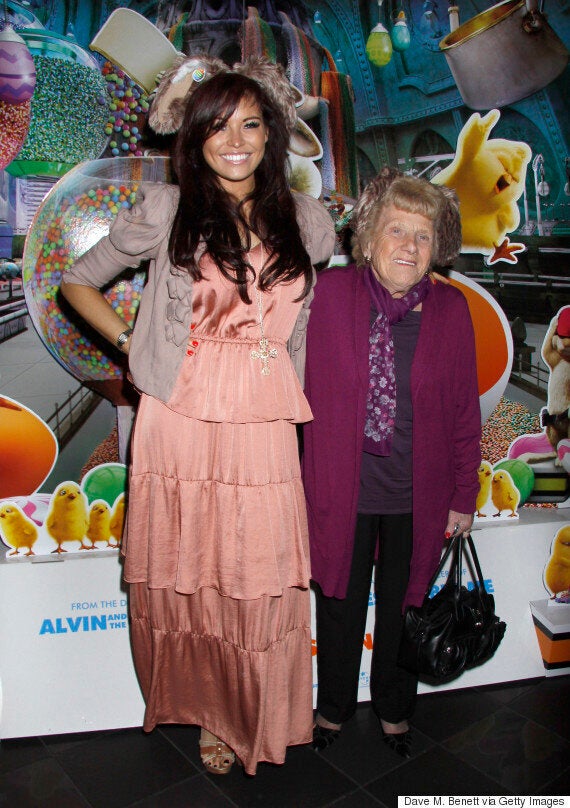 Nanny Pat and Jessica Wright attending a film screening in 2011
Off the back of the show, she even released a memoir, 'Penny Sweets And Cobbled Streets', which detailed her childhood growing up in Essex.
"We are overwhelmed by sadness, and the whole family ask for privacy at this horrible time."
Tap the photo below to open the slideshow...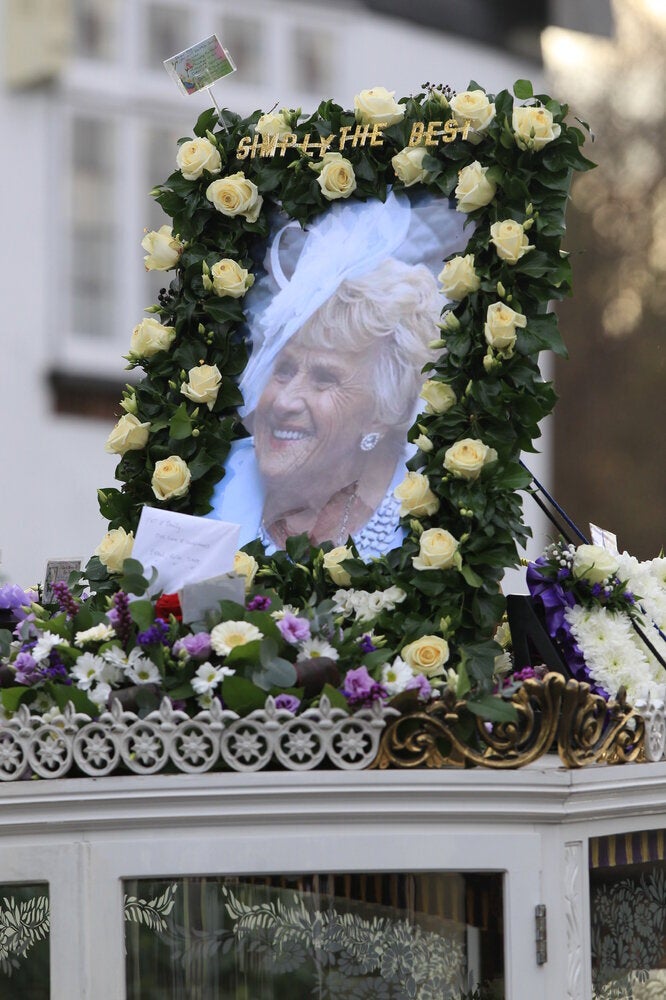 'Nanny Pat's Funeral
Popular in the Community