Sarah Platt is set to be rocked by a pregnancy scare in 'Coronation Street', when she realises she hasn't felt her baby moving.
Tina O'Brien's character is in the final stages of her pregnancy, and when she admits to Kylie Platt that she hasn't felt any movement, her sister-in-law urges her to seek medical advice.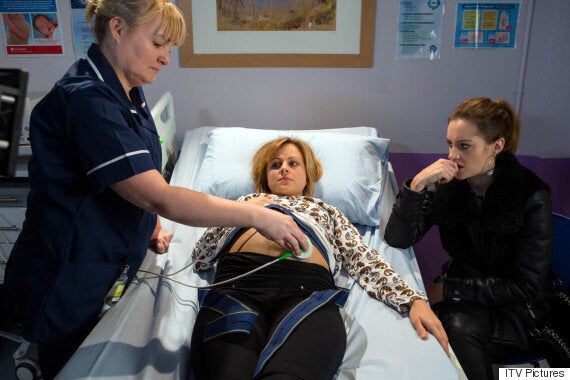 The duo then head straight to the hospital, where doctors complete a scan to try to find the baby's heartbeat.
They told The Sun: "Sarah has lost one baby and is terrified lightning could strike twice.
"What she went through with baby Billy was so hard and she can't face that happening again."
The Platt family are set for another dramatic year in 'Corrie', and in the coming months, we'll bid farewell to Kylie when actress Paula Lane leaves.
There's no word yet on how - or why - she'll be leaving Weatherfield, but fans have speculated that she might get her comeuppance for murdering Callum.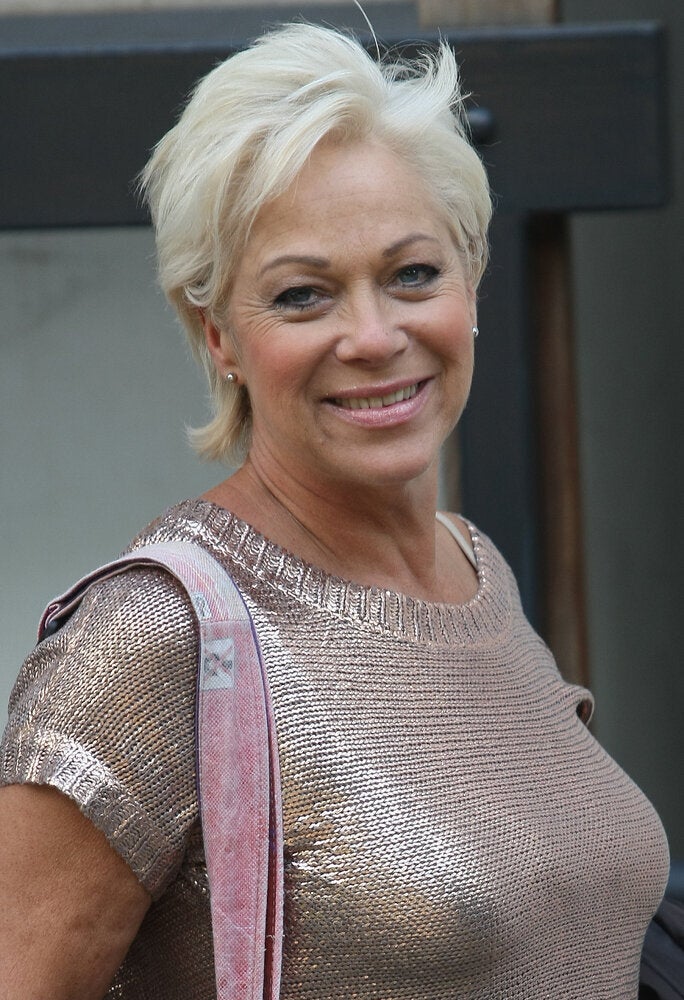 Coronation Street - Where Are They Now?
Popular in the Community