On Monday morning (7 March), Kim raised eyebrows on social media and quickly bagged herself a spot on the day's trending topics, when she posted the snap below on her Twitter page.
However, not everyone was impressed with her snap, namely actress Chloe Moretz, who had a few things to say about it on her own social media account.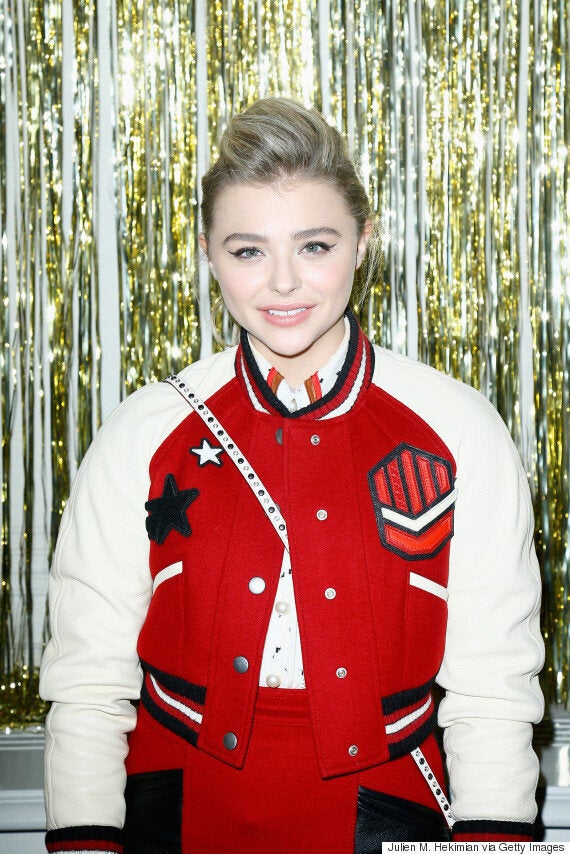 Kim, understandably, was not happy at the suggestions her photo made her "just her body", and issued a response on her own account.
She wrote: "Let's all welcome @ChloeGMoretz to twitter, since no one knows who she is. Your Nylon cover is cute boo."
After coming under fire and facing accusations of slut-shaming, Chloe insisted: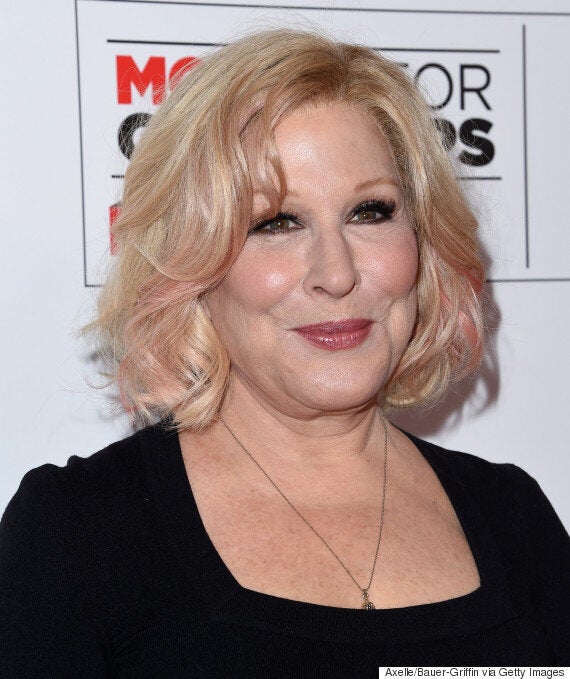 Piers Morgan also faced Kim's wrath for suggesting he could step in and buy her an outfit, seeing as "the old man's $50 million in debt", referring to her husband, Kanye West.
Her response read: "Never offer to buy a married woman clothes. That's on some Ashley Madison type shit."
Tap the image below to launch the slideshow...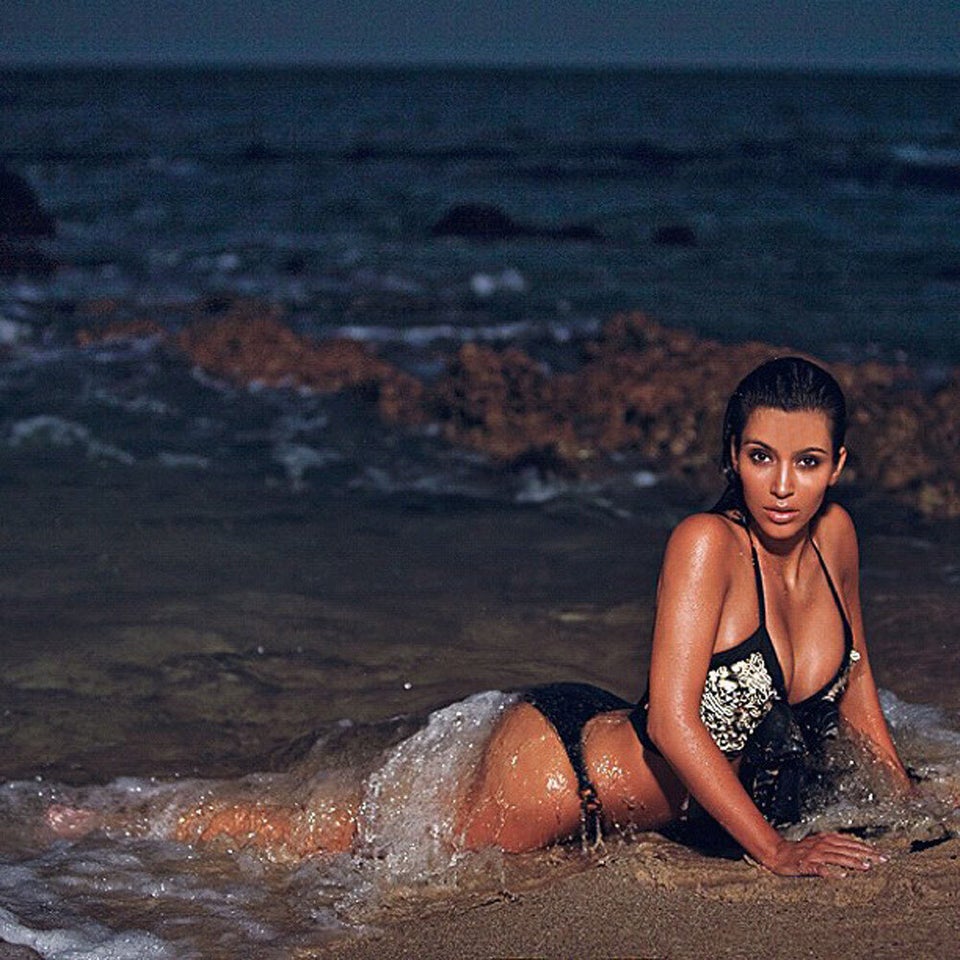 Kim Kardashian's Most Naked Moments
Popular in the Community