For years, men and women have been bound by ridiculous and outdated gender stereotypes, particularly when it came to parenting. But these women are proving that it shouldn't be the case.
Sons across the globe have shared some of the most valuable life lessons they learned from their mums in a Reddit thread, including skills that would have "traditionally" been taught by their fathers.
From learning how to brew beer, to fitting floorboards and practising self-defence, their answers prove that parents should never have to be bound by gender stereotypes. And, well, that mums rock.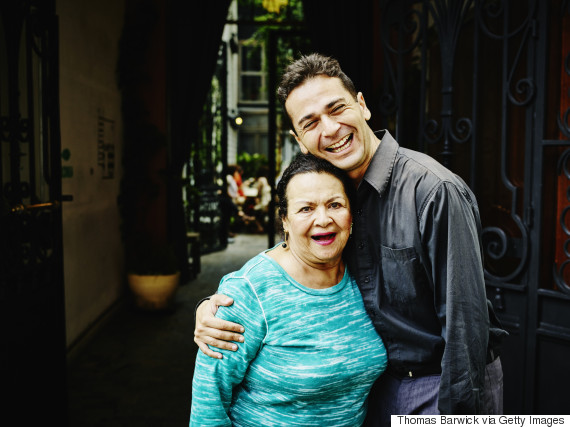 She taught me how to wrestle
She taught me how to put a condom on
She taught me how to defend myself
She taught me about oral sex
She taught me how to barbecue
She taught me how to brew beer
She taught me how to renovate
She taught me how to be a better man