Parents-to-be looking for a retro baby name will find plenty of inspiration in this list inspired by the First World War.
The National Archives researched baby name trends during the First World War (1914-1919) and found that during that period 1,634 babies in England and Wales were given war-related first names.
Surprisingly the majority (75%) of those babies were named after battles, rather than war heroes, with 901 newborns named Verdun after one of the longest and bloodiest battles (21 February – 18 December 1916) of the war.
Jessamy Carlson, archivist and First World War programme manager, said: "The data is fascinating and gives new insight into the battles that resonated with mothers on the Home Front.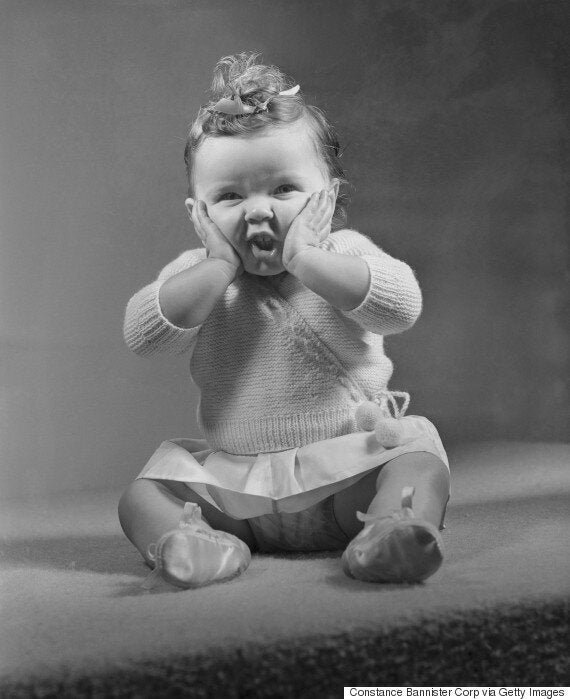 Verdun was the most popular war-related baby name during the First World War
"It was a surprise to learn that the battles rather than the heroes or names relating to the end of the war were the most popular," Carlson continued.
"It was even more of a surprise to learn that Verdun was the most popular battle name given that it was a French/German battle with no British Troops directly involved."
Top Seven Battle-Related Baby Names in 1914-1919:

Verdun (901 babies)
Ypres (71)
Mons (58)
Arras (42)
Dardanelles (35)
Loos (30)
Somme (15)
Feminine versions of several of the 'battle names' were also registered. These included: Verdunia, Sommeria, Arrasina, Monsalene and Dardanella.
The data analysis also revealed 202 newborns were named after First World War leaders and heroes between 1914 and 1919 - with 166 babies named Kitchener, 25 named Cavell and 11 called Haig.
A further 203 babies were given names relating to the end of the war with a surge in popularity for names such as Peace, Poppy, Victory and Armistice from November 1918.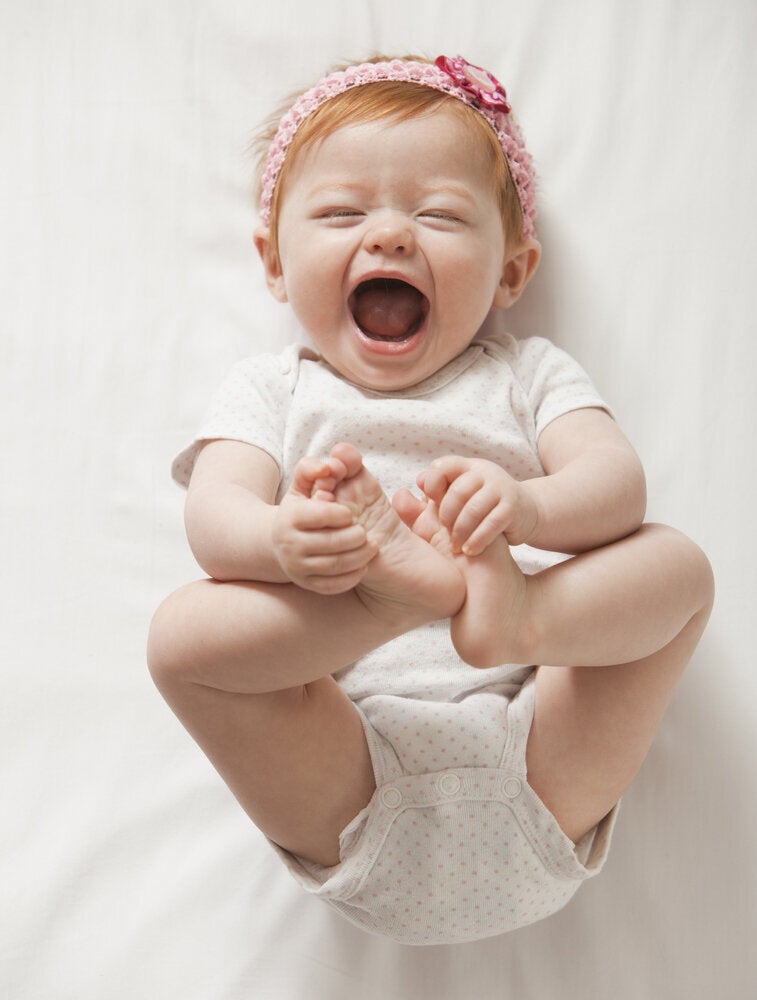 Retro Baby Names Making A Comeback In 2016