Let's just go back to the beginning for a second.
These are two people who met for the first time nine weeks ago, at a time when she was actually going out with someone else, before growing extremely close over their time in the 'Celebrity Big Brother' house.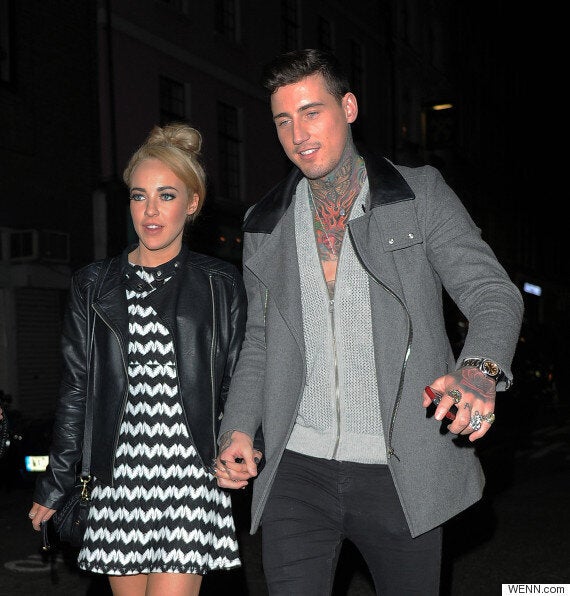 Stephanie Davis and Jeremy McConnell
Apparently, though, this is not the case.
Jeremy set the rumour mill into overdrive when he shared a photo of a beach scene with his Snapchat followers, revealing he was soaking up some sun.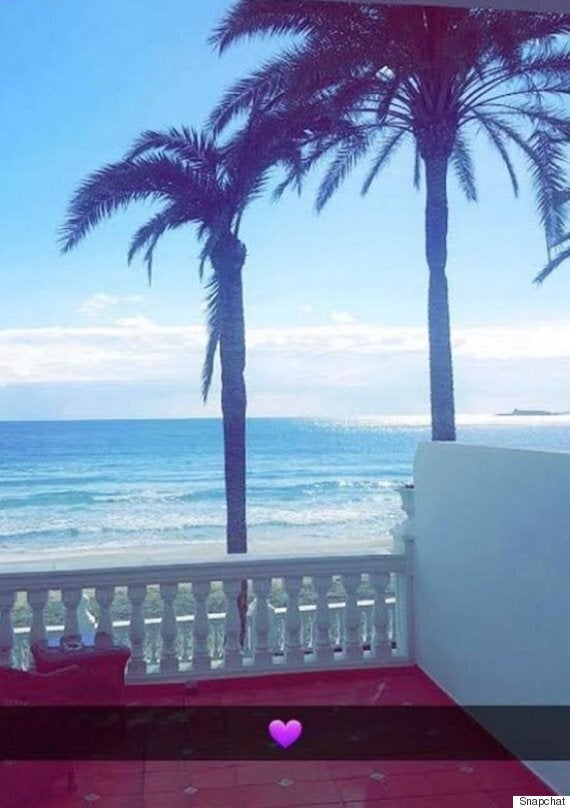 Jeremy shared this snap with his followers
It all seemed completely unusual - until you compare it to a similar snap that Stephanie had already shared from her stay in Majorca, where she's currently working.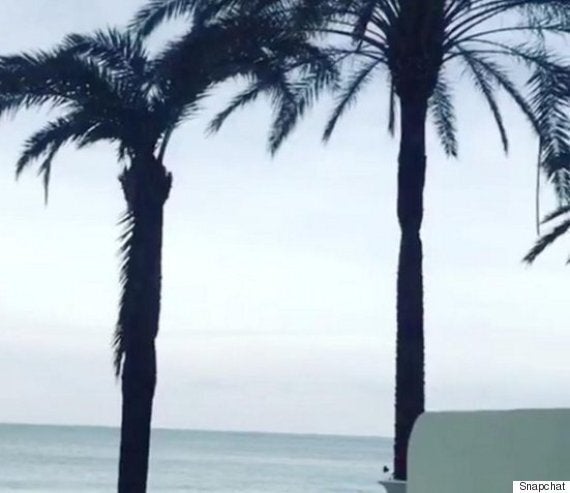 The view from Stephanie's Majorcan balcony
That's right, folks. They're together. Again.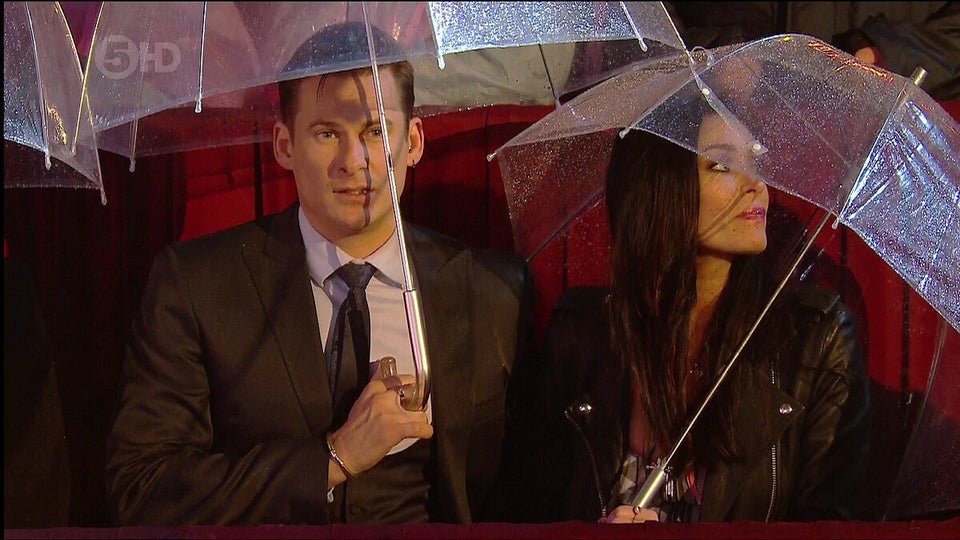 'Big Brother' Couples Through The Years
Popular in the Community