The 'Keeping Up With The Kardashians' star has given as good as she got with her responses, addressing the fact many naysayers often mention her now infamous sex tape.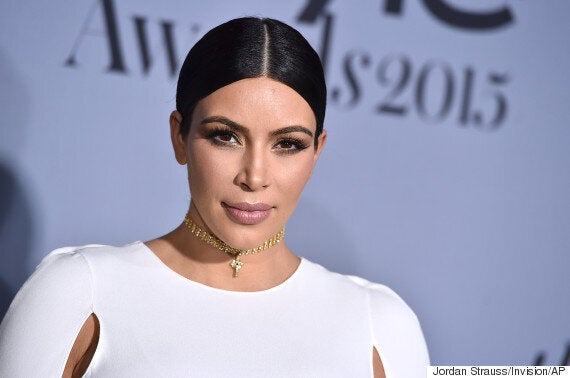 Kim also noted that many weren't happy with the fact her online posts coincided with International Women's Day.
Writing on her website and app, she said: "Hey, guys. I wanted to write a post elaborating on my tweets last night. In all seriousness, I never understand why people get so bothered by what other people choose to do with their lives.
"I don't do drugs, I hardly drink, I've never committed a crime—and yet I'm a bad role model for being proud of my body?
"It always seems to come back around to my sex tape. Yes, a sex tape that was made 13 years ago. 13 YEARS AGO. Literally that lonnng ago. And people still want to talk about it?!?!
"I lived through the embarrassment and fear, and decided to say who cares, do better, move on. I shouldn't have to constantly be on the defense, listing off my accomplishments just to prove that I am more than something that happened 13 years ago."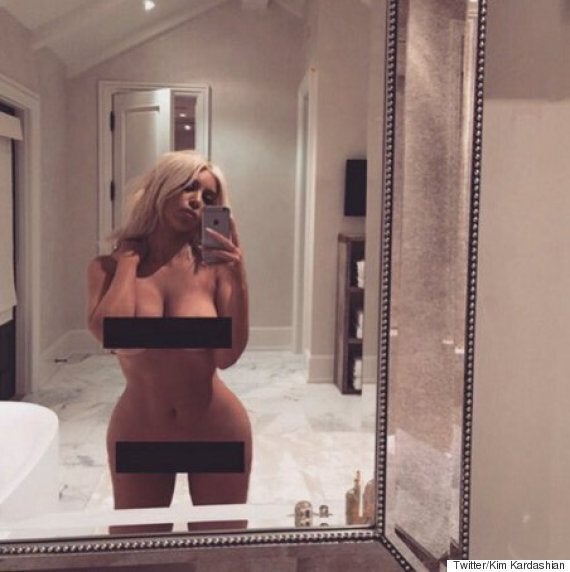 Kim's name immediately started trending on Twitter when she posted the picture
"I am empowered by my body. I am empowered by my sexuality. I am empowered by feeling comfortable in my skin. I am empowered by showing the world my flaws and not being afraid of what anyone is going to say about me," she continued. "And I hope that through this platform I have been given, I can encourage the same empowerment for girls and women all over the world."
"It's 2016. The body-shaming and slut-shaming—it's like, enough is enough. I will not live my life dictated by the issues you have with my sexuality. You be you and let me be me," she concluded. "I am a mother. I am a wife, a sister, a daughter, an entrepreneur and I am allowed to be sexy."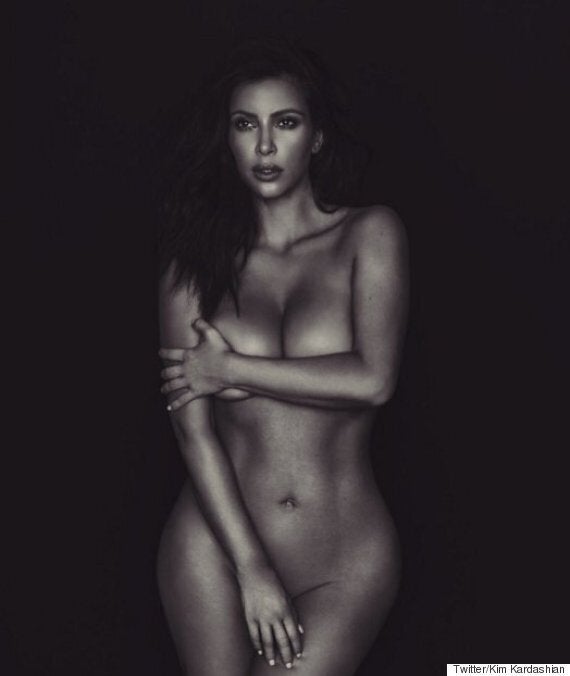 The second photo had the caption #liberated
Kim didn't waste any time in replying, and soon pointed out that Chloe had also posed naked before, to appear on the cover of Nylon magazine.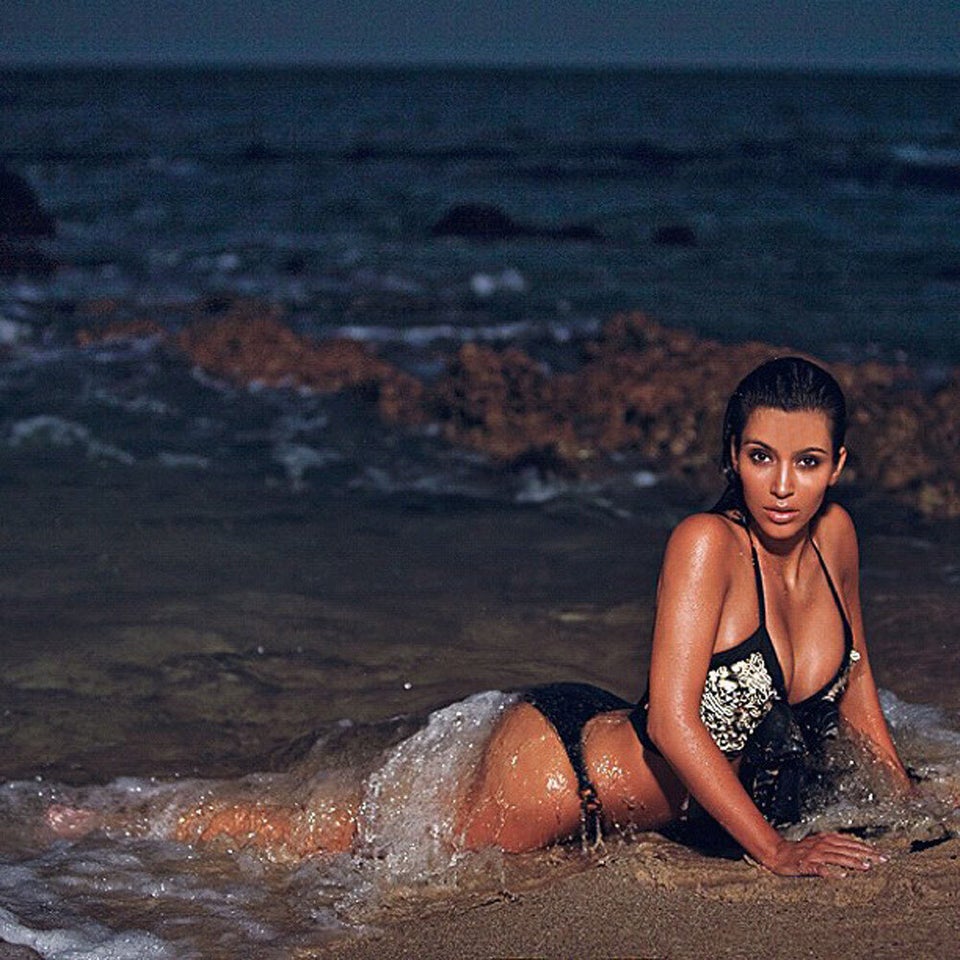 Kim Kardashian's Most Naked Moments