Online retailer and shopping app Wish have just found a major way to alienate a huge part of their customer base, by advertising a pair of plus size shorts in a cruel and unnecessary way.
The shorts in question, which come in sizes XXXL to XXXXXL, are pictured on a slim model wearing one of the legs as a skirt.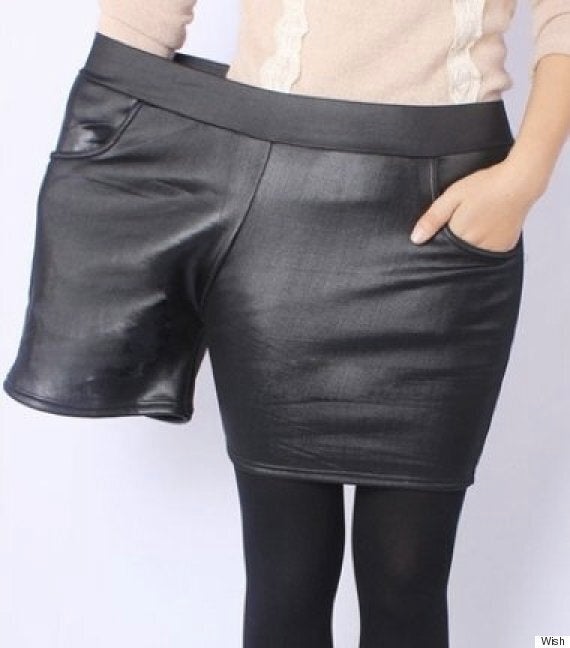 Reviews from people who purchased the shorts are not positive either. "No way the size is right," one commenter wrote. "So odd fitting," another added. Which isn't really surprising considering no one in the world would wear them as pictured.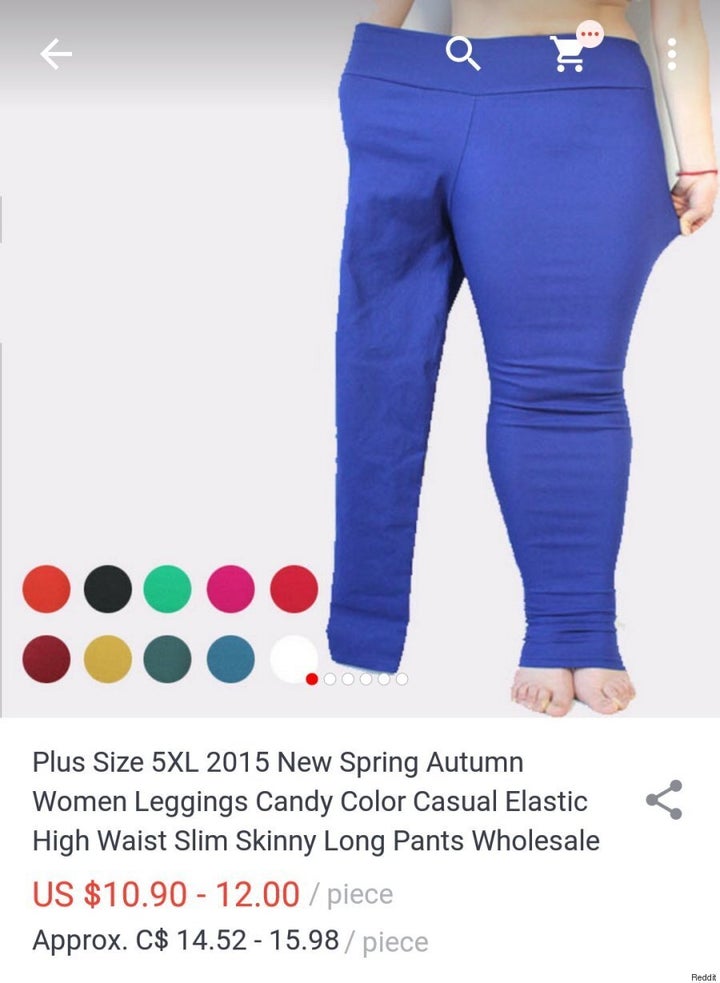 It really does beg the question - why not just hire a plus size woman to model your clothes?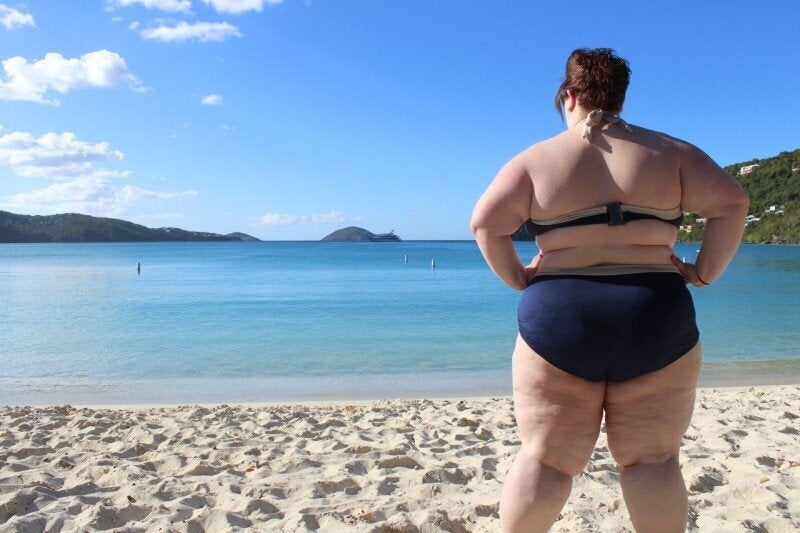 We Exist: Diversity In Plus Size Bodies
Related