A map recording the average age women become mums shows how much motherhood journeys differ around the world.
The ages of first-time mums from 141 countries in the study range from 18 to 31.2 years, with the oldest ages being more common in Greece, Australia and South Korea.
The youngest first-time mothers were more common in Angola (south Africa), Bangladesh and Niger. The United Kingdom sat near the top of the list, with an average age of 27.8.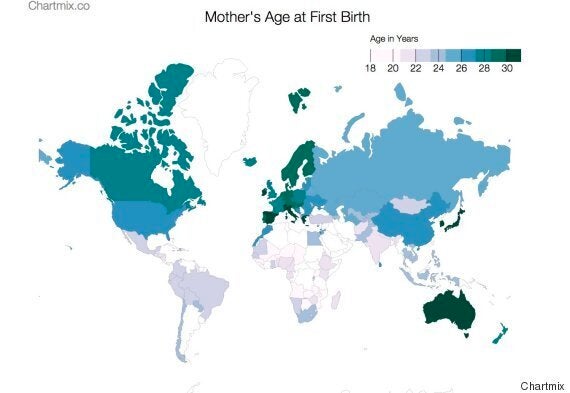 The average age for women to become pregnant for the first time in Italy, France, Canada, Germany, Spain, Denmark, Sweden, and the United Kingdom was 27 or older.
In Asian countries, such as South Korea and Hong Kong, women tend to give birth to their first child aged 29 and above.
The top countries with the oldest first-time mums:
3. South Korea, Japan and Italy(30.30)
4. Switzerland and Luxembourg (30.20)
5. Singapore, Spain, Hong Kong and Ireland (29.80)
7. Germany and Portugal (29.20)
The top countries with the youngest first-time mums:
2. Bangladesh and Niger (18.10)
5. Guinea, Uganda, Mozambique and Malawi (18.90)
6. Liberia, Gaza Strip, Botswana and Sierra Leone (19)
8. Sao Tome and Principe and Burkina Faso (19.40)
9. Cabo Verde, Madagascar and Swaziland (19.50)
10. Tanzania and Ethiopia (19.60)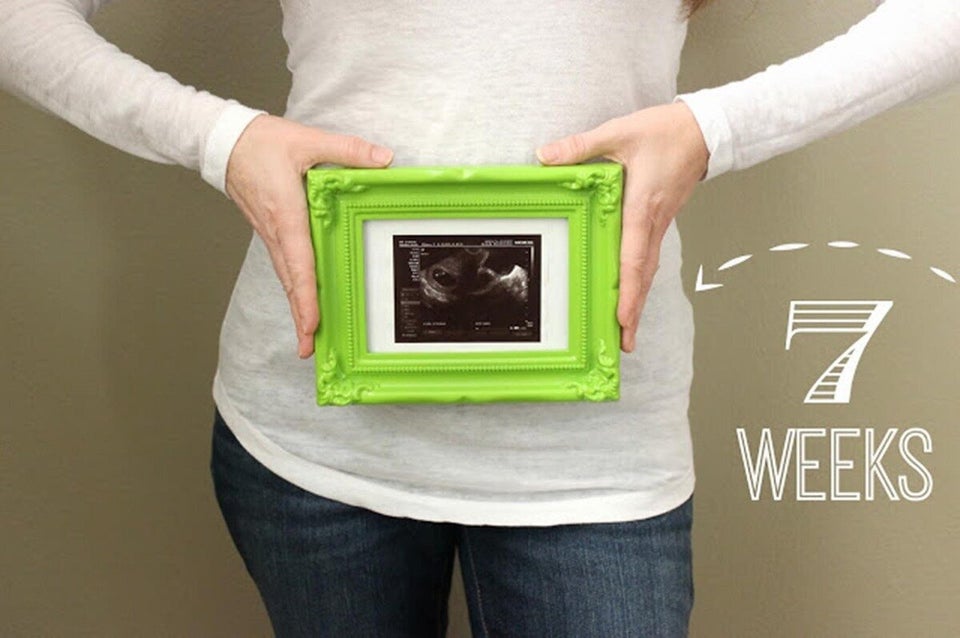 How big is your baby today? Mum's sweet pregnancy documentation
Related